Together, Everyone Achieves More
Meet the Leadership Team
As leaders, we strive to help every employee become a more valuable member of the team and in our community. From the start of your career with us, we communicate clear expectations, provide the tools you need to succeed, and surround you with other great employees.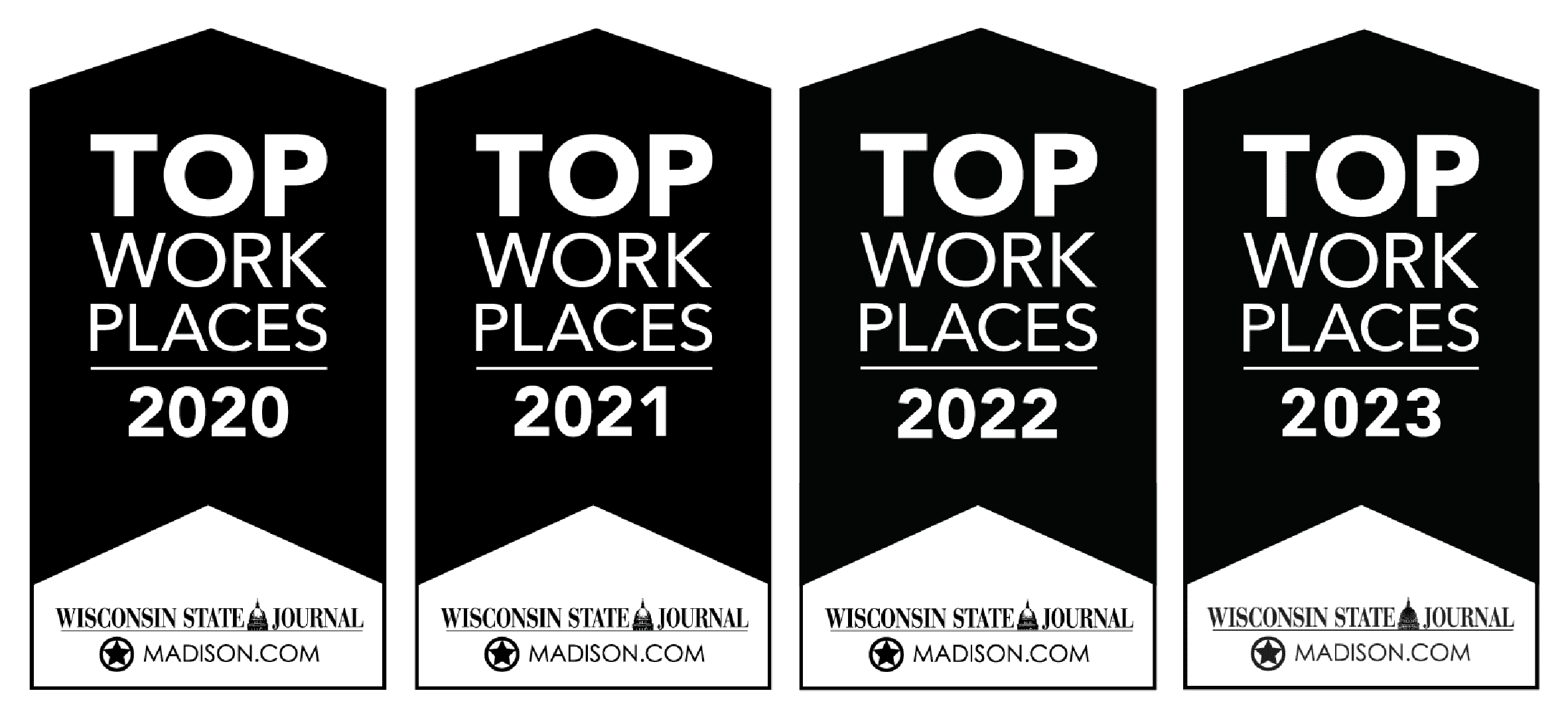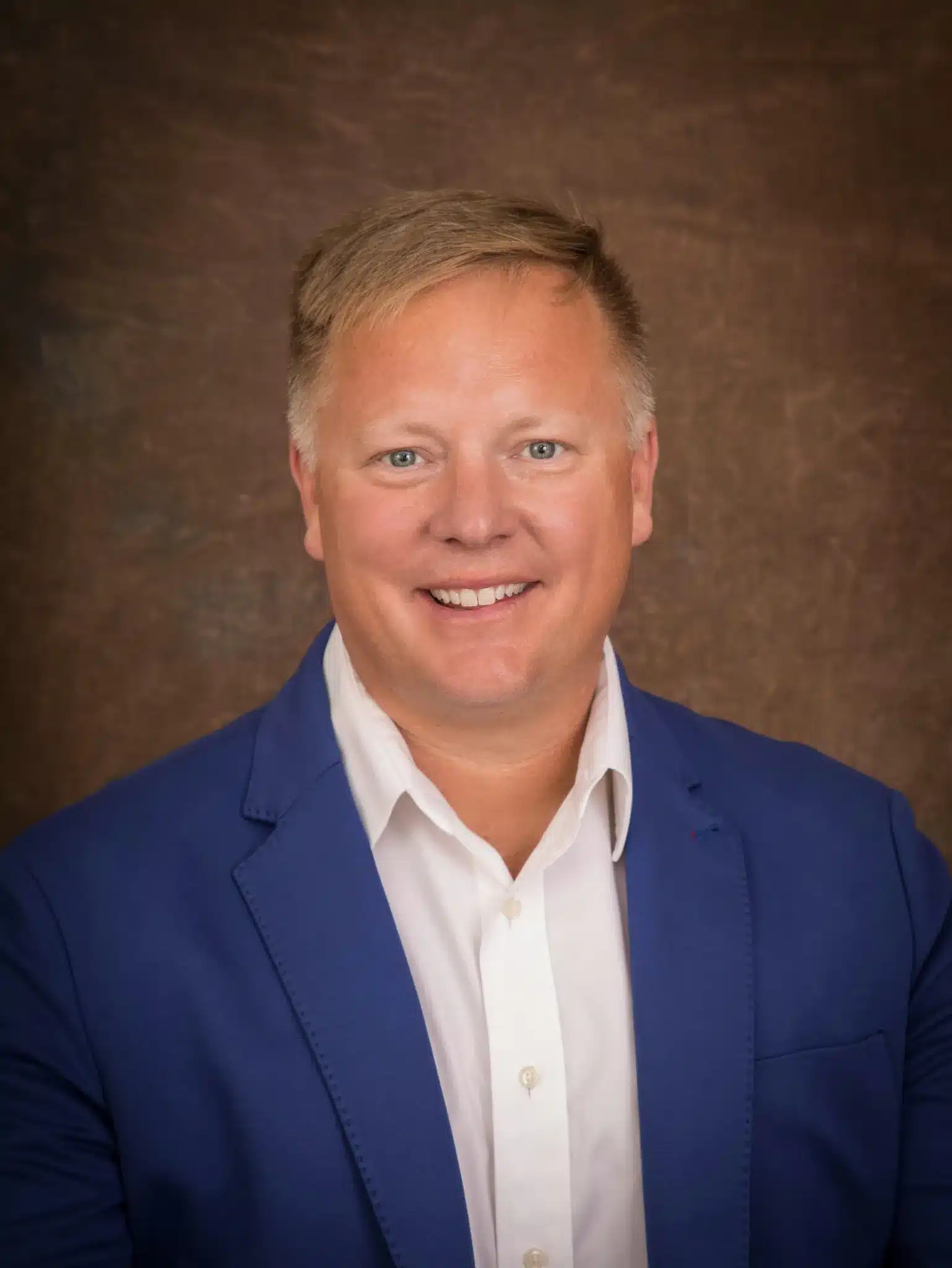 Tom Holtz
Chief Executive Officer of Holtz Companies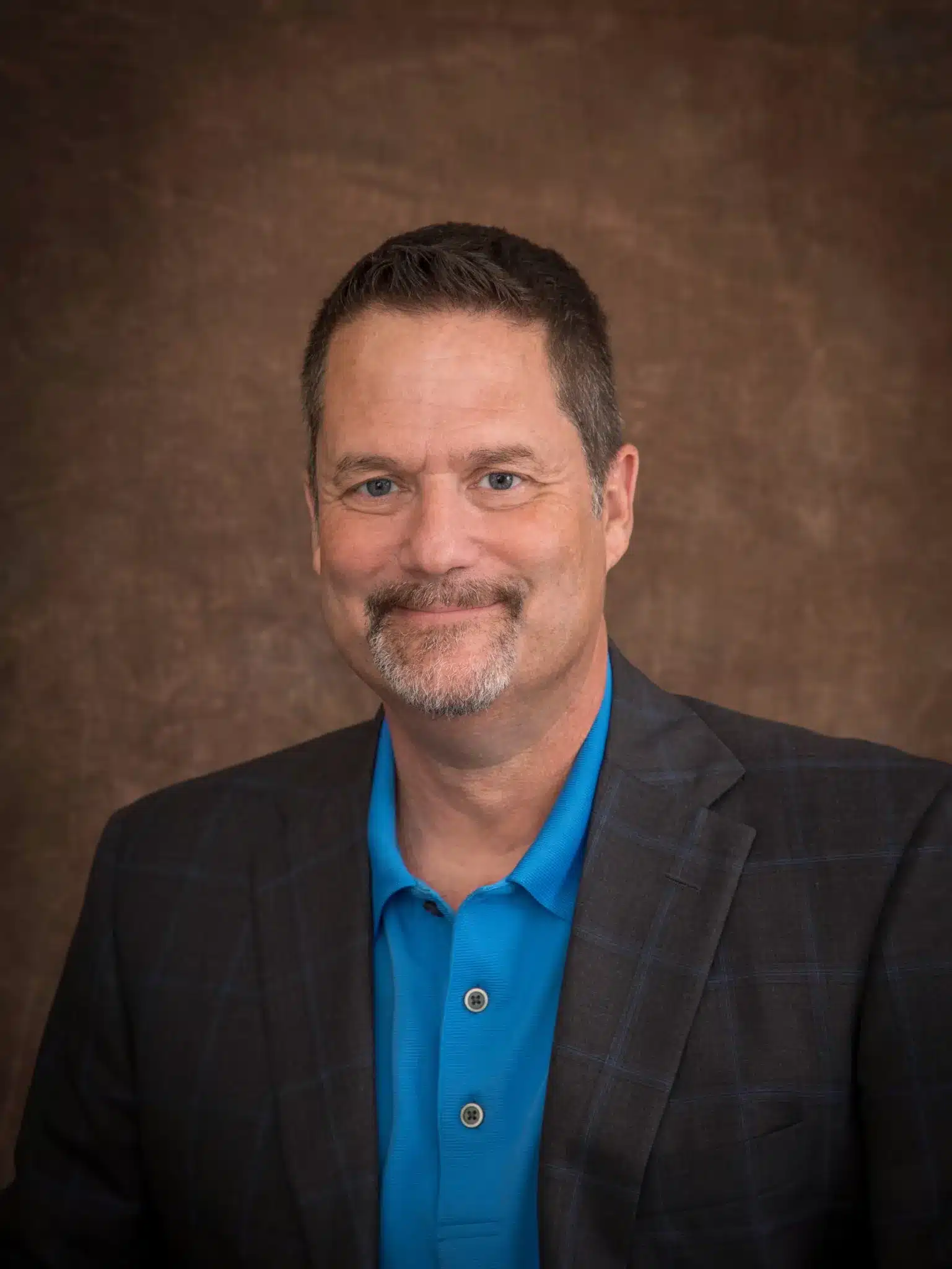 Dan Bullock
President of Holtz Companies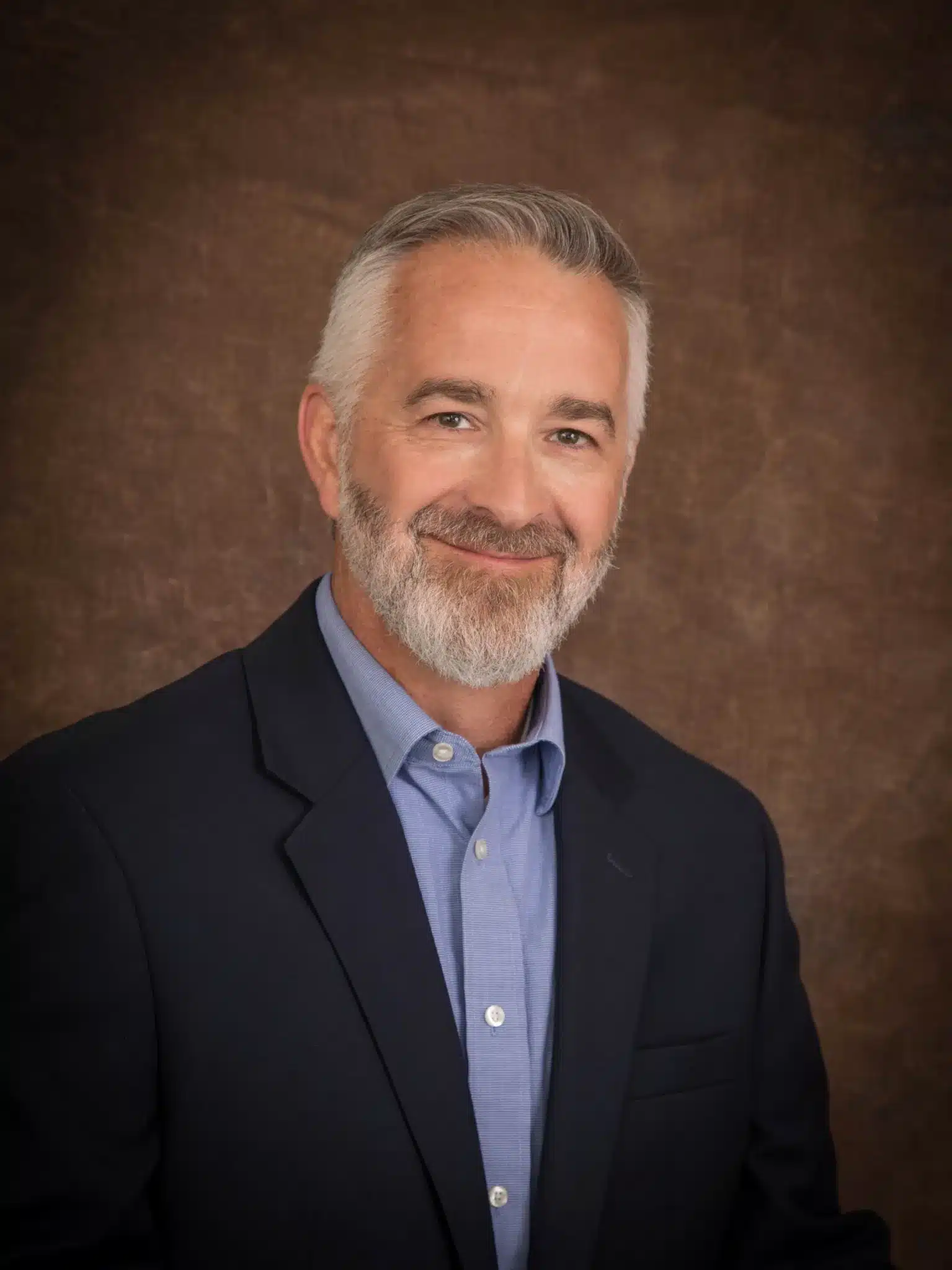 Rick Rogers
Executive Vice President of Tennessee & Florida HBI Branches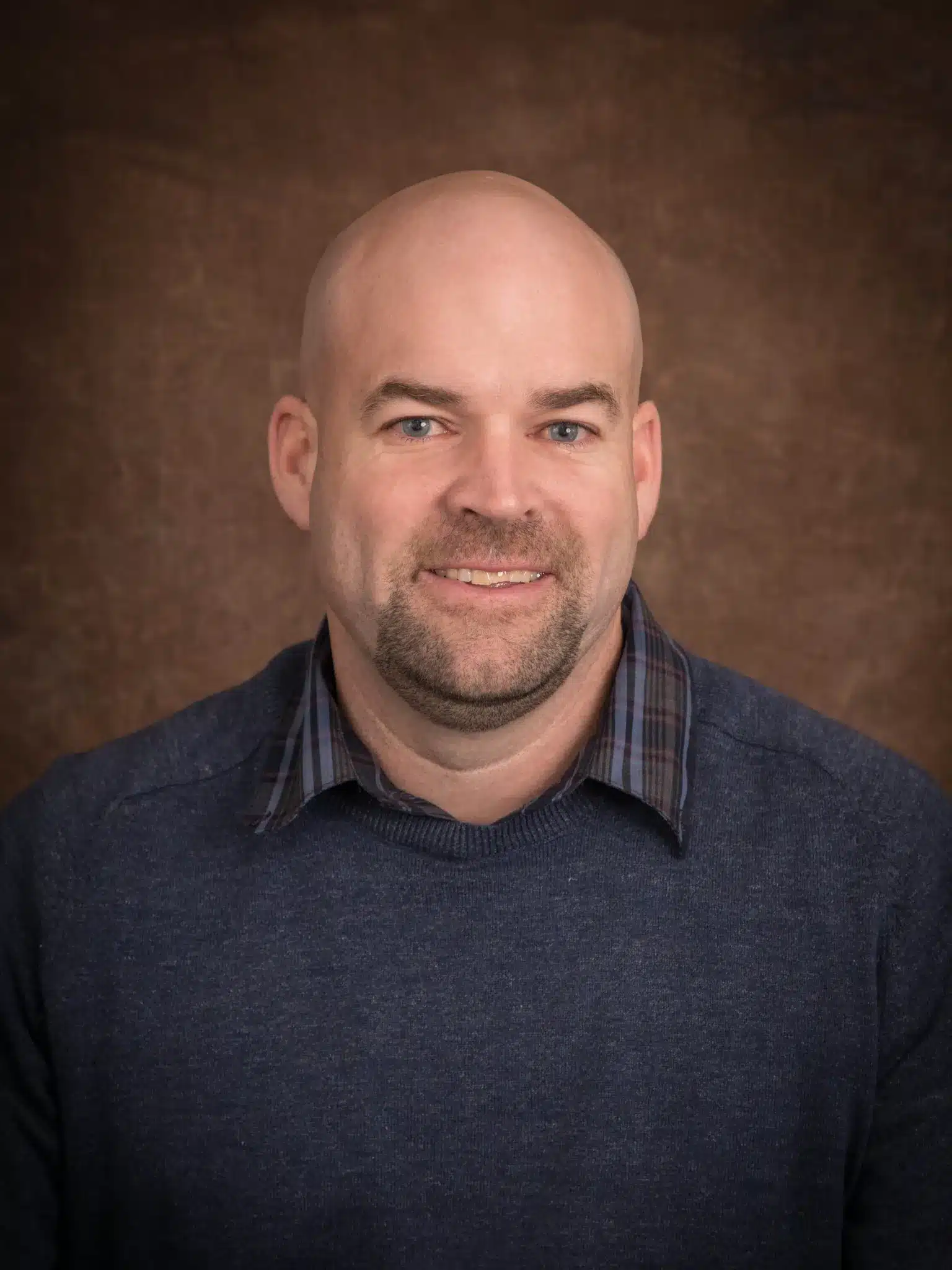 Mark Crowley
Executive Vice President of Wisconsin HBI Branch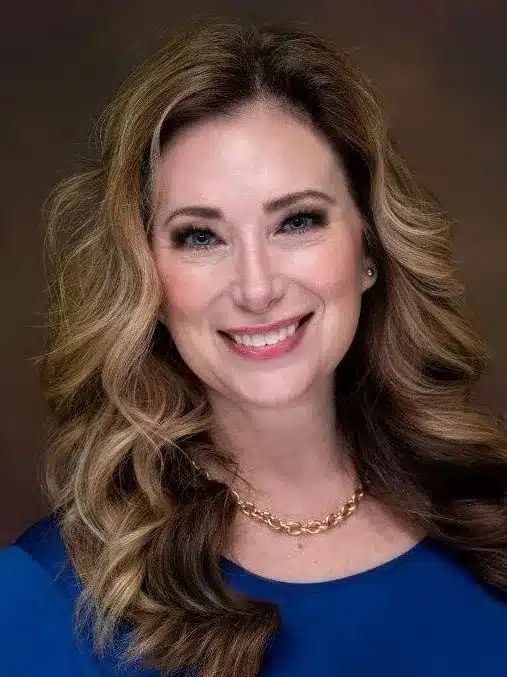 Trina McVicker
Director of HR and Community Development of Holtz Companies
Meet the awesome Office Team
Luann Bass
Accounts Payable Specialist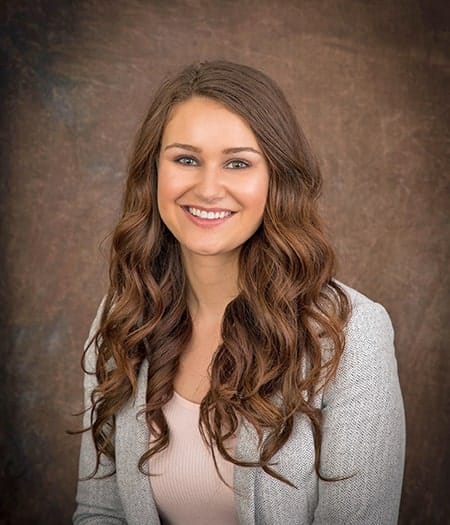 Elizabeth Harkins
Executive Assistant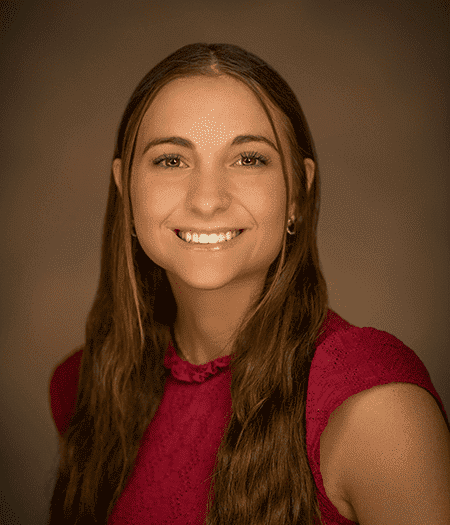 Libby Rogers
Executive Assistant - TN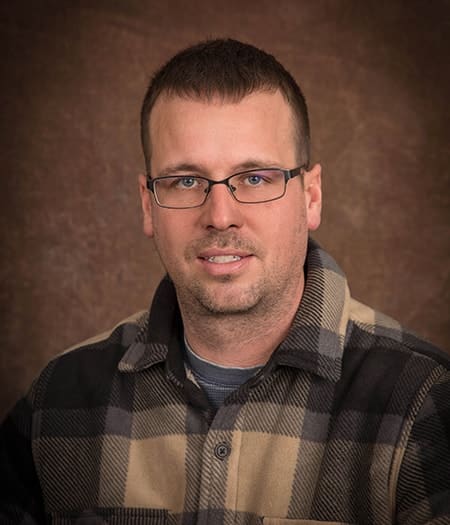 David Webber
Warehouse Manager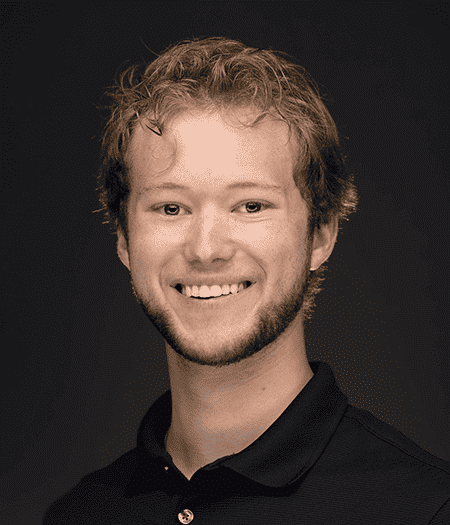 Joe Bullock
Executive Intern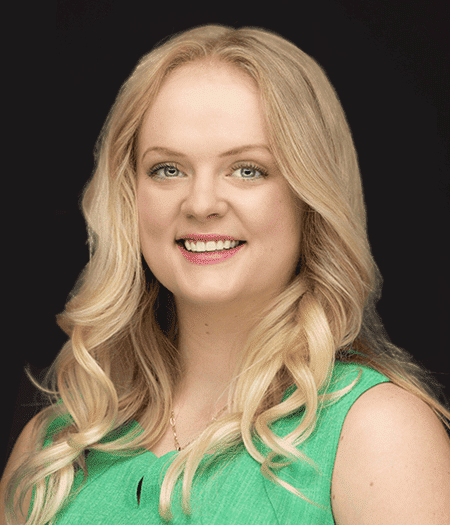 Aysha Holtz
Marketing Coordinator
Ruthie Rogers
VP of Business Operations - TN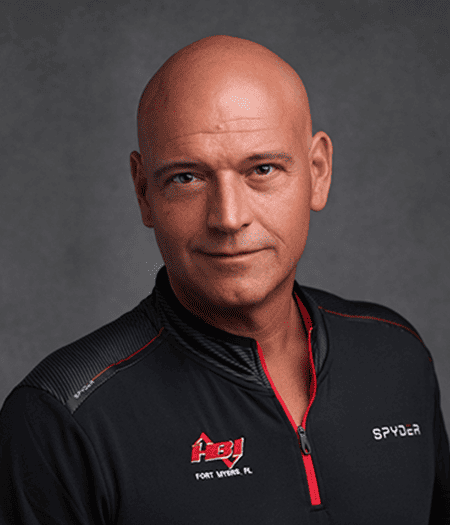 Jamie Wilke
Director of Sales and Project Management - FL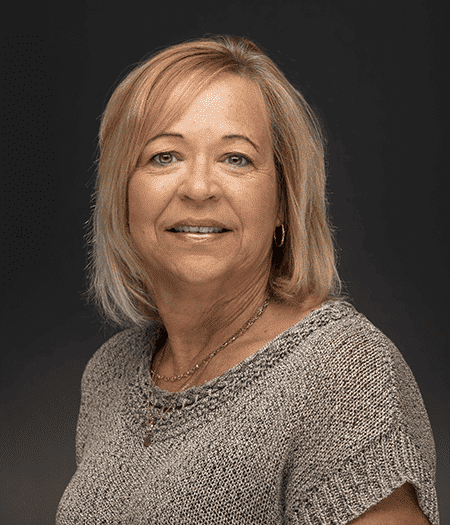 Patti Buechel
Staff Accountant
Jonas Martin
IT Technician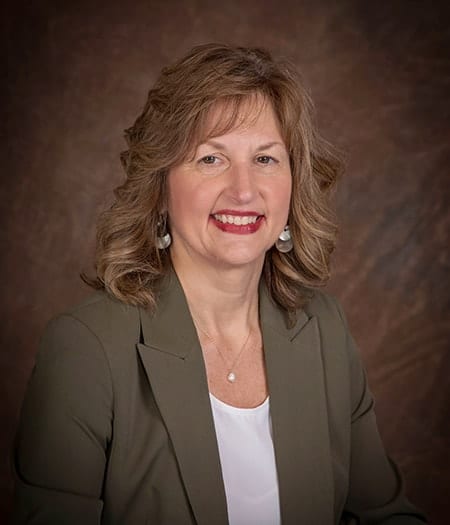 Brenda Schultz
Accounting Manager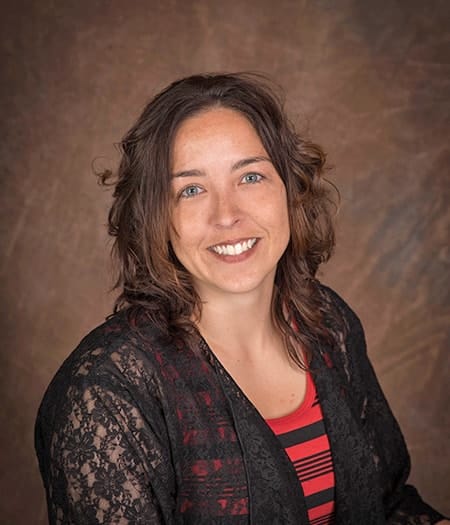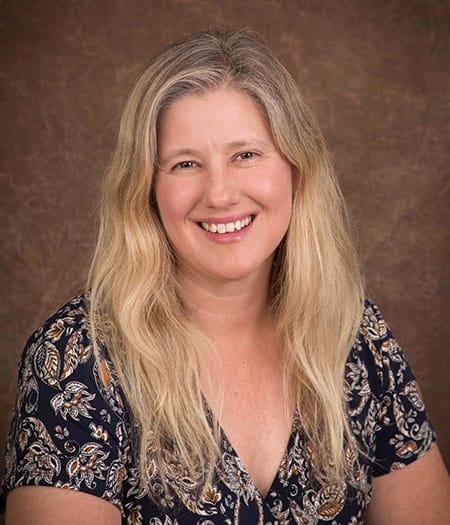 Kelly Stacionis
Safety Manager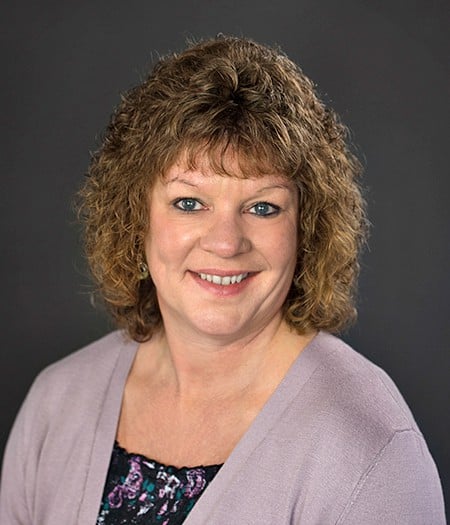 Bonnie Ellinger
Administrative Assistant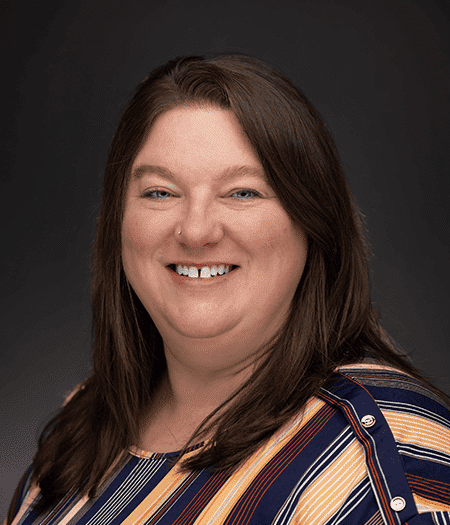 Amanda Morgensen
Staff Accountant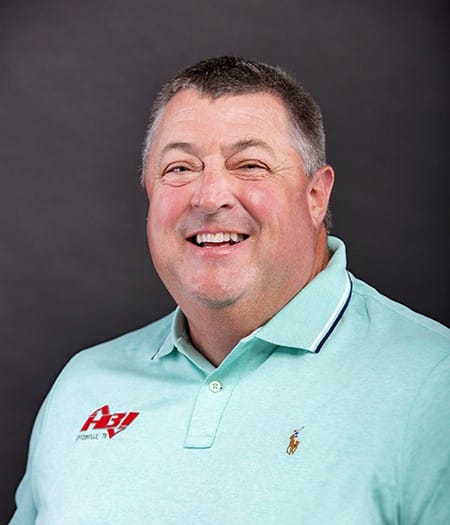 Chris Thompson
Business/Brand Development - TN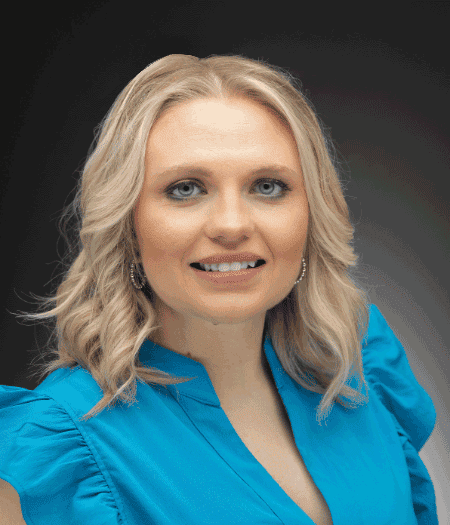 Mandy Haerr
Payroll and Benefits Coordinator
Maggie Raimer
Executive Assistant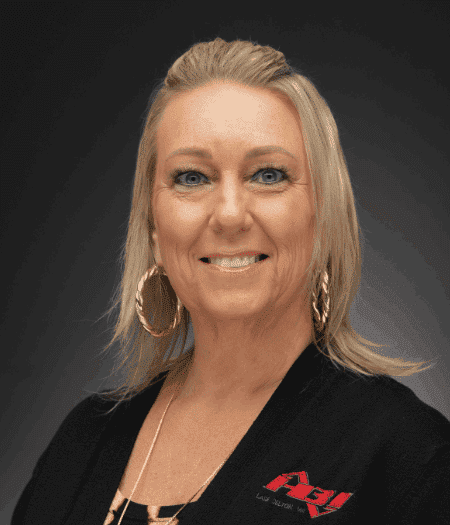 Rebecca Underwood
Fleet & Logistics Manager
Meet the sharp Project Management Team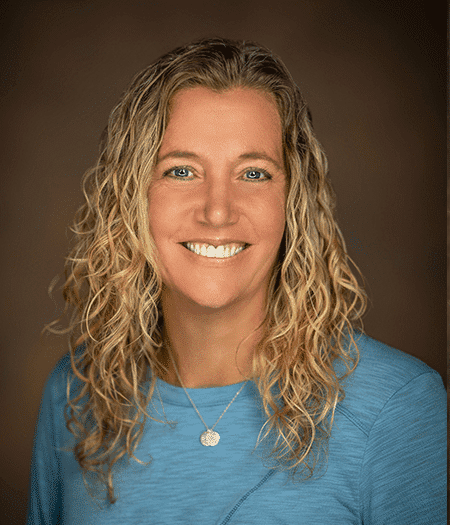 Laura Andersen
Project Assistant - TN
Tyler Johnson
Project Manager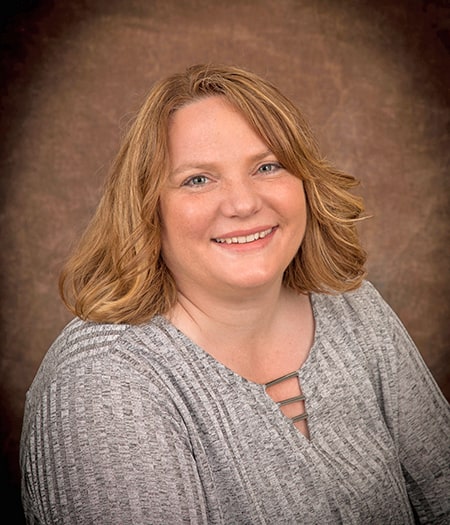 Jen Pedersen
Project Coordinator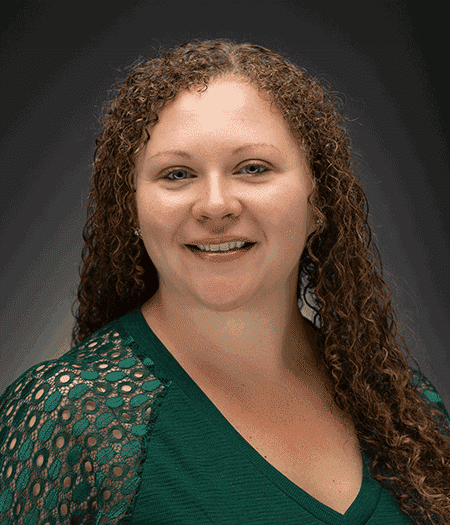 Beth Bomstein
Project Coordinator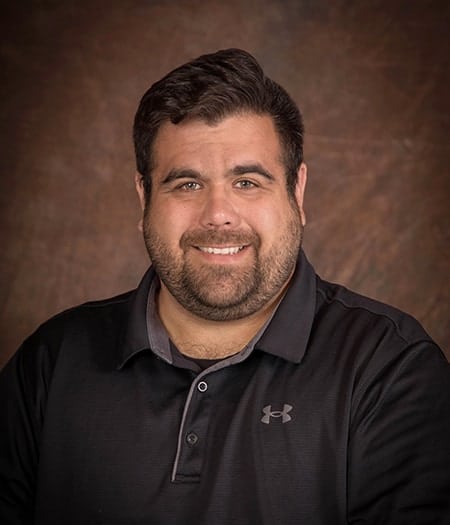 Alex Kahler
Project Manager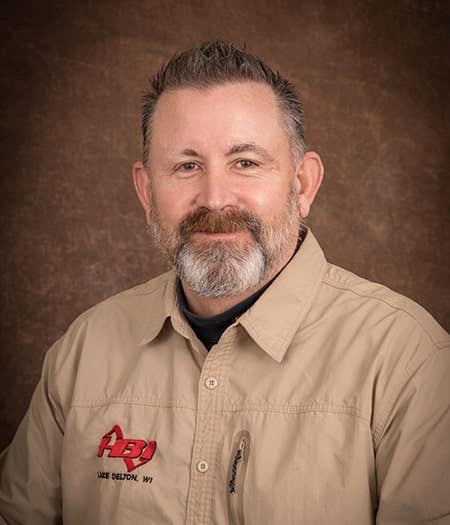 Hans Wilkes
Project Manager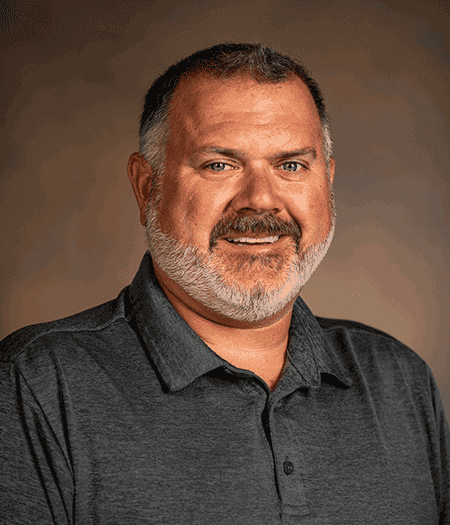 Daniel Glover
Project Manager - FL
Severo Kristofich
Project Manager - TN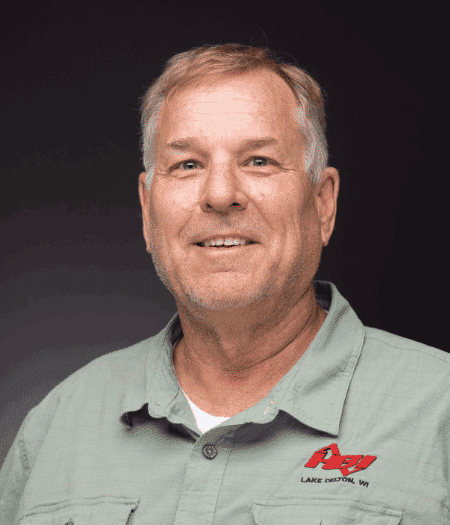 Tracy Wimer
Project Manager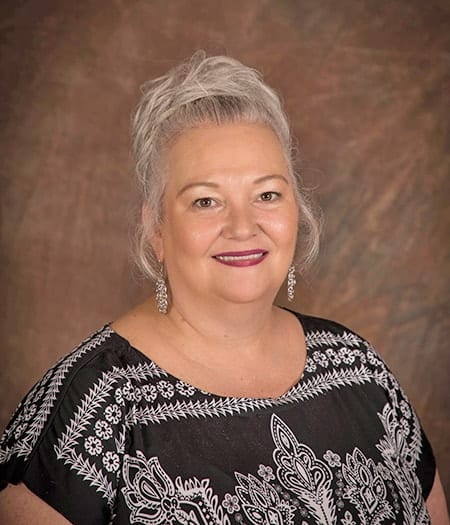 Tina Grable
Project Coordinator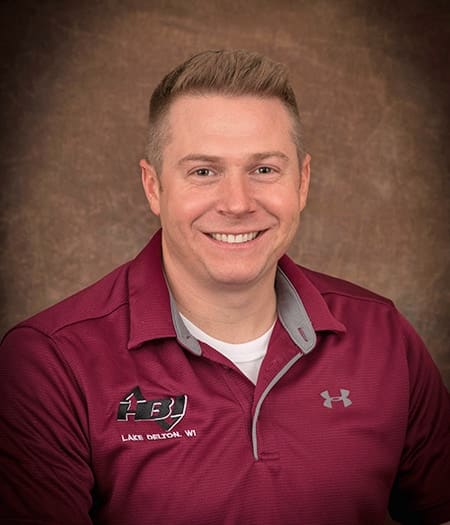 Bart Lechner
Project Manager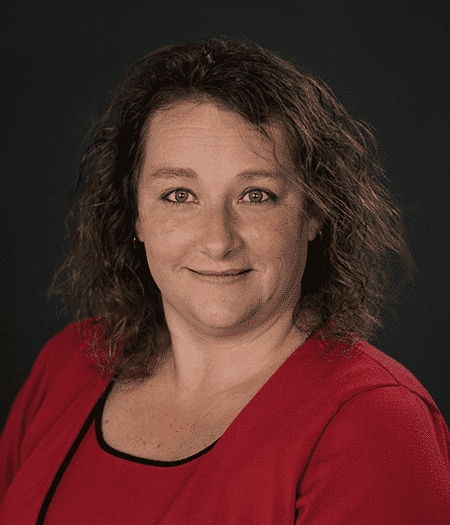 Tammy Stark
Project Coordinator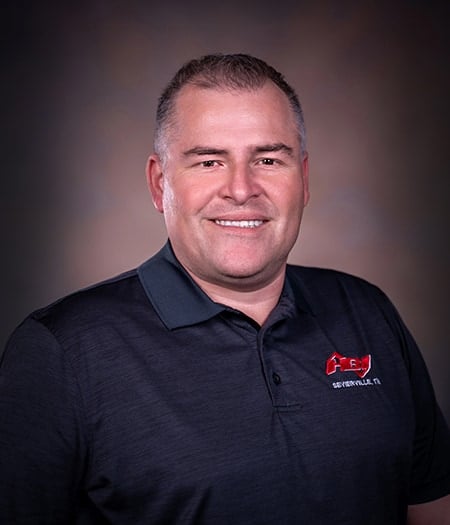 Diego Herrera
Project Manager - TN
Cynthia MacLeod
Project Manager
Brandon Hysel
Project Manager - TN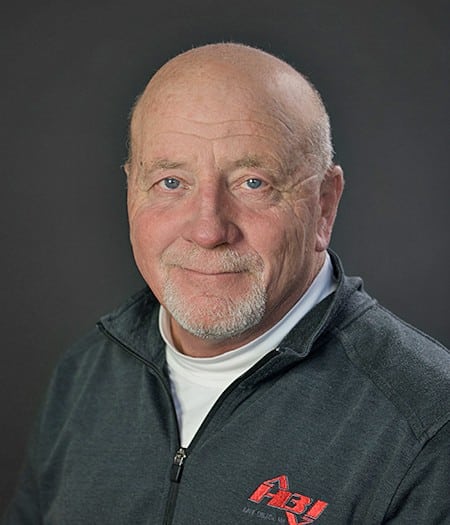 Jamie Naquin
Project Manager
Meet the SKILLED Superintendent Team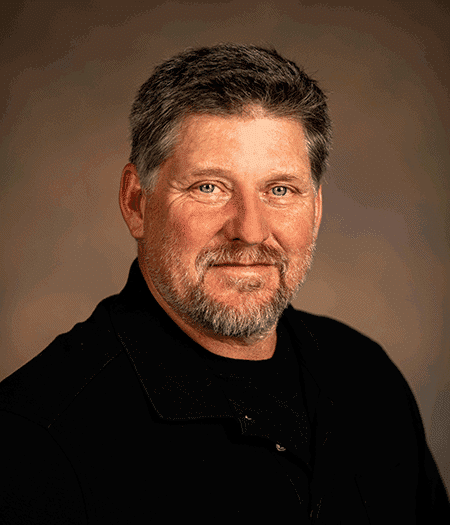 Jeff Andersen
Superintendent - TN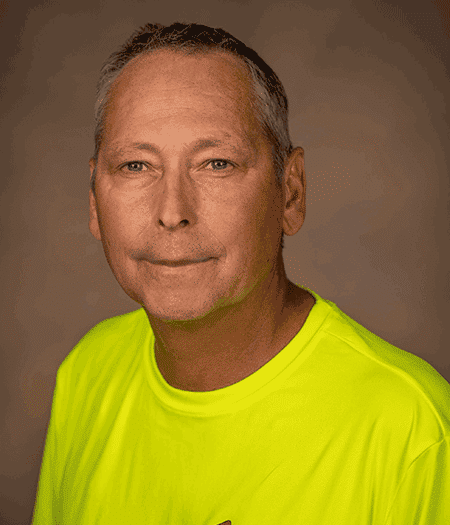 Tim LaCasse
Superintendent - FL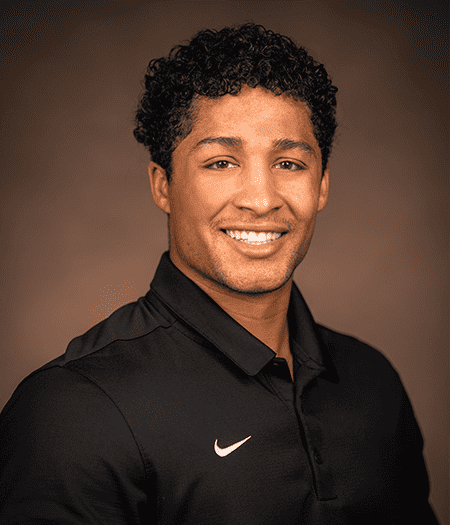 Dymond Smith
Assistant Superintendent - TN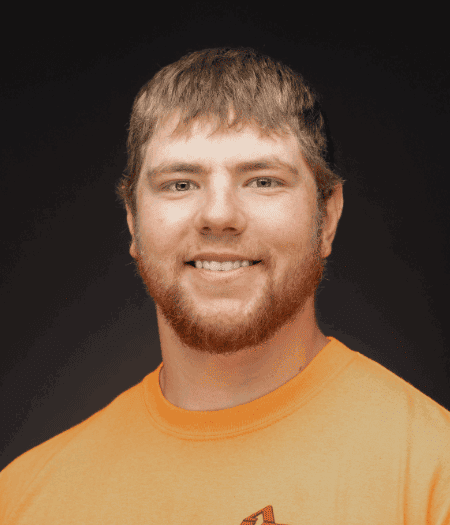 James Anderson
Superintendent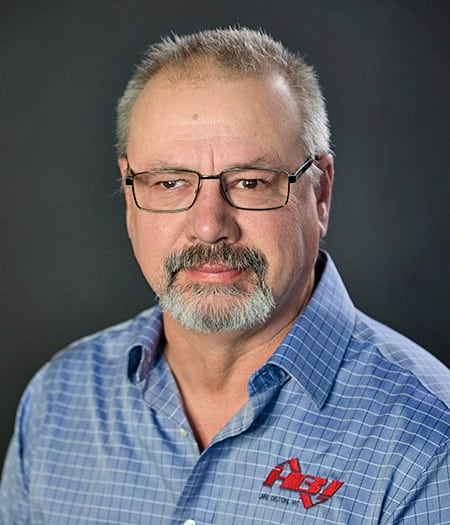 JR Mitchell
Superintendent - TN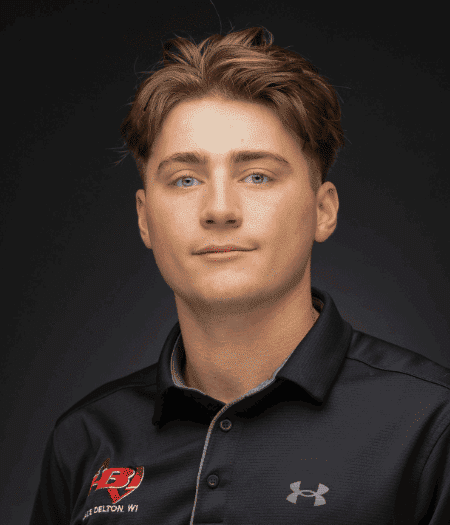 Austin Werner
Superintendent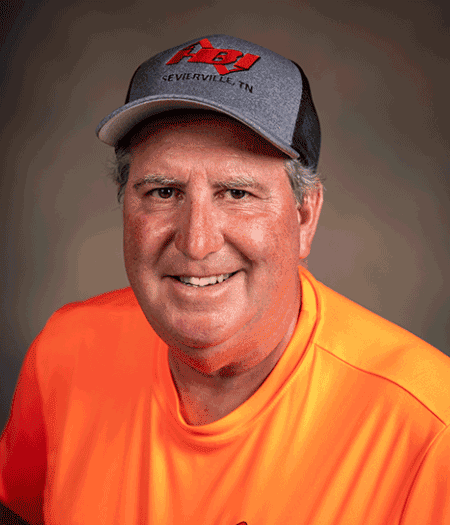 Dave Brown
Superintendent - TN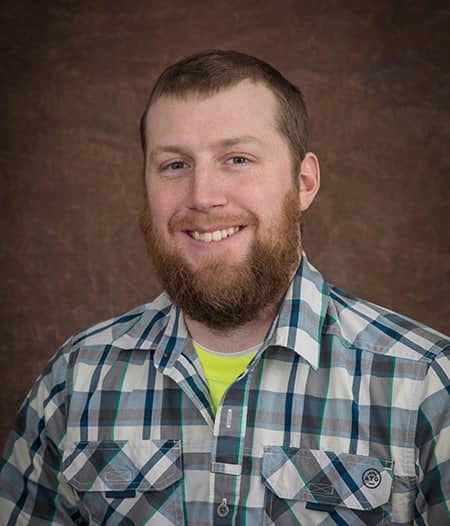 Max Mitchell
Superintendent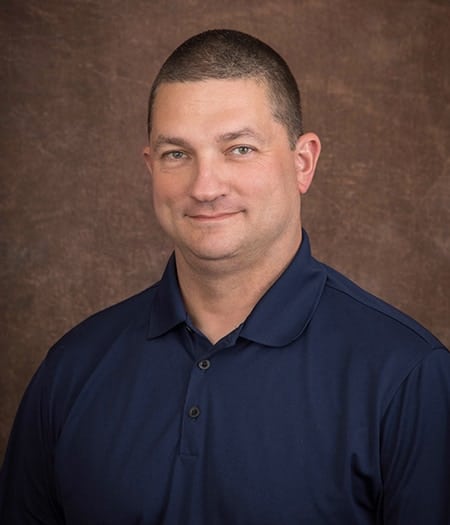 Matt Wilant
Superintendent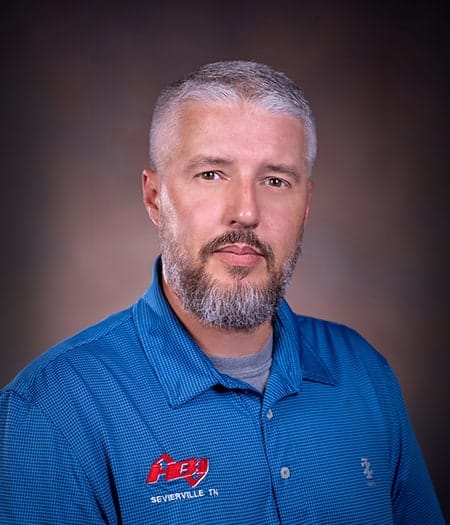 Chris Chambliss
Superintendent - TN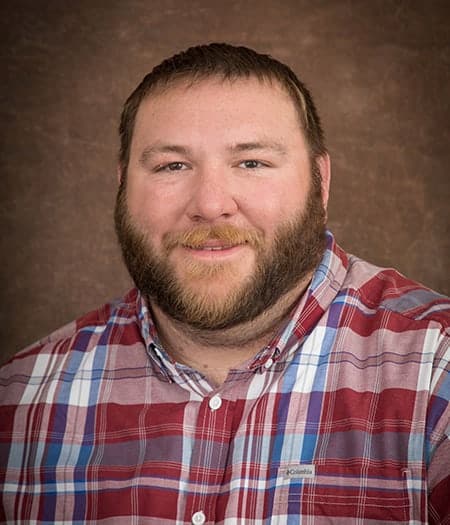 Brandon O'Brien
Superintendent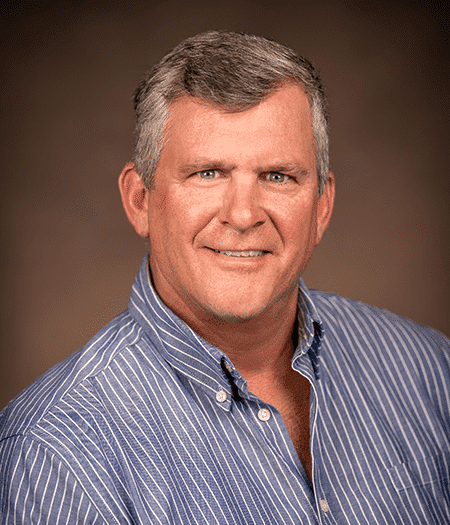 Chuck Wilson
Superintendent - TN
Bill Devlin
Superintendent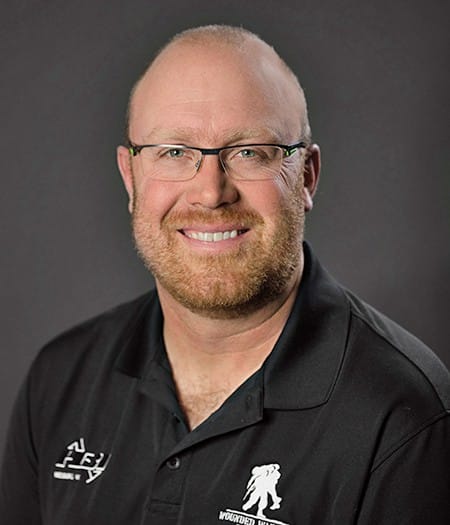 Andy Raupp
Superintendent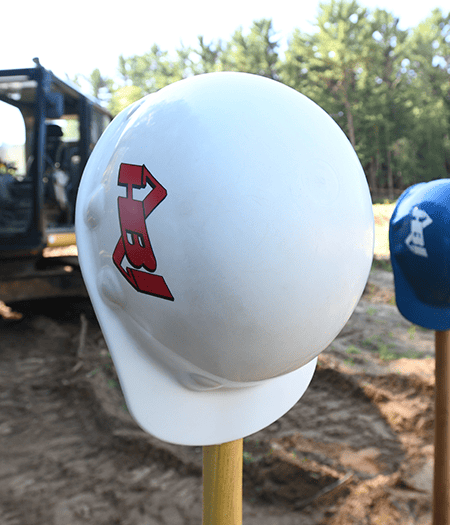 Jesse Zeglen
Superintendent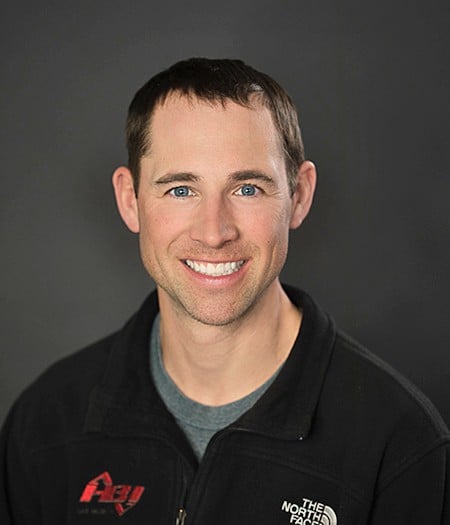 Zach Klett
Superintendent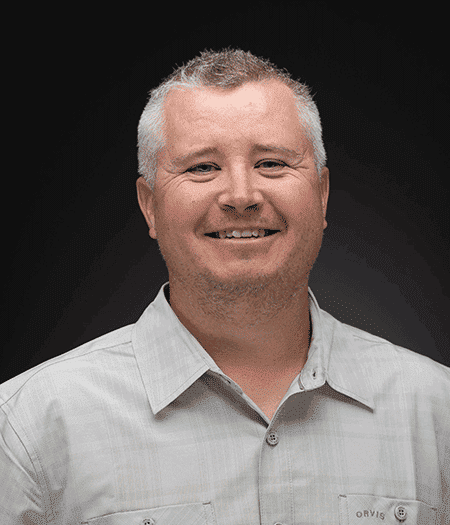 Wes Richmond
Superintendent
Meet the hard-working Field crew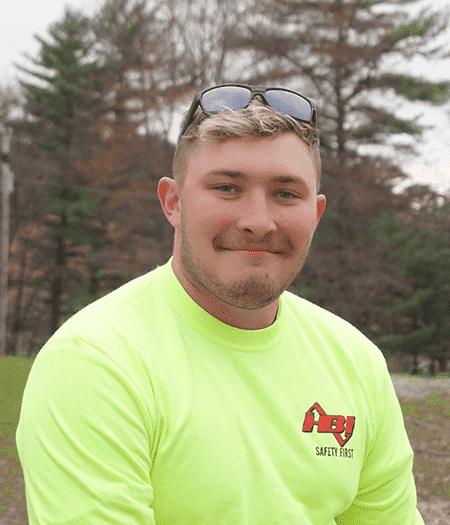 Kaleb Baumgart
Field Crew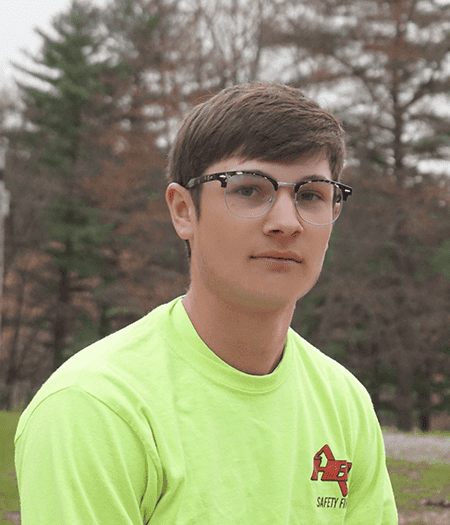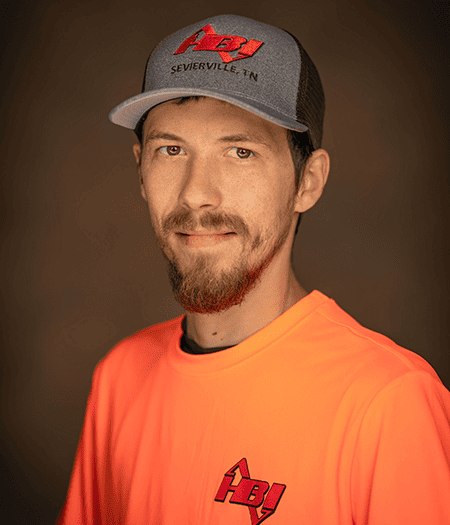 Brandon Satterfield
Field Crew - TN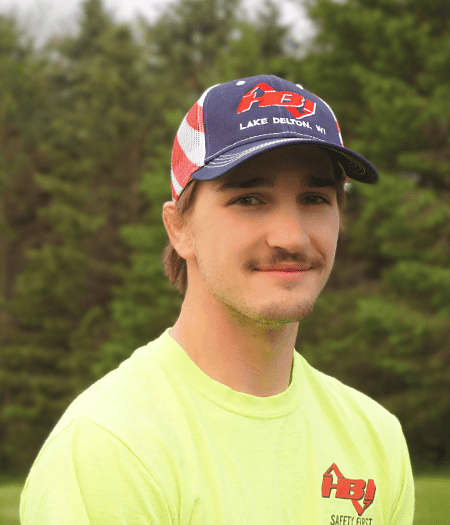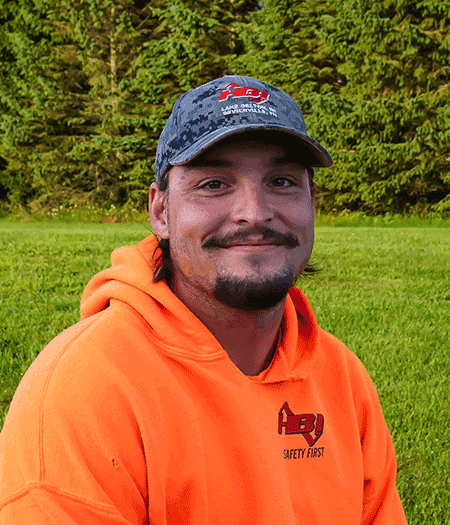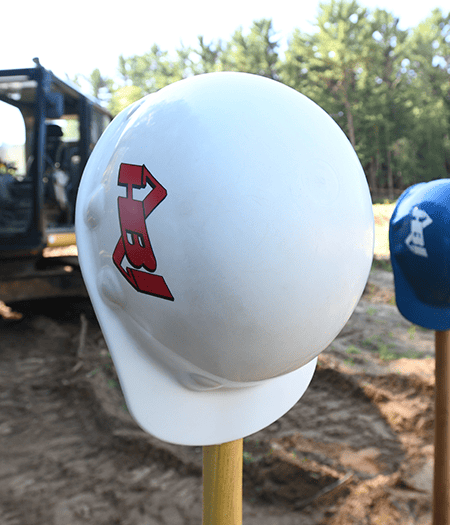 Riley Jahnke
Carpenter - TN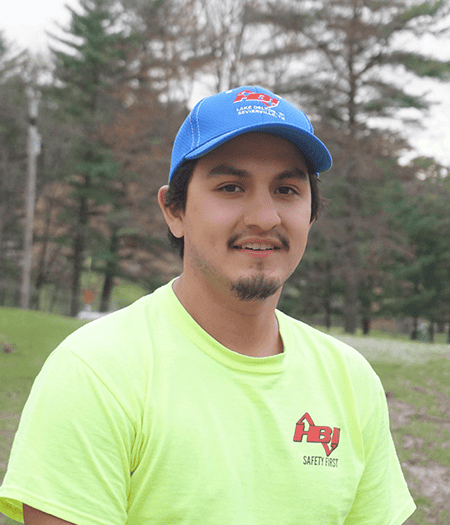 Richard Mora-Rivas
Carpenter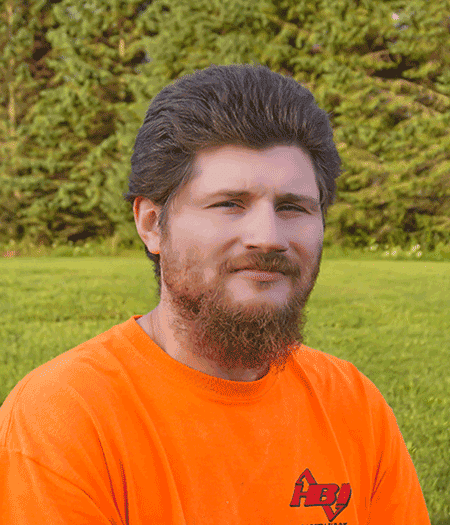 Nick Schreiner
Field Crew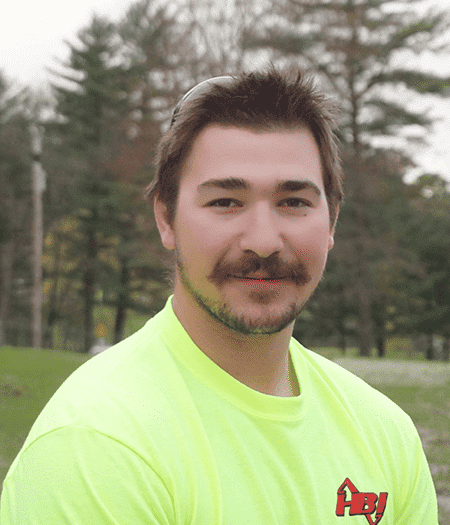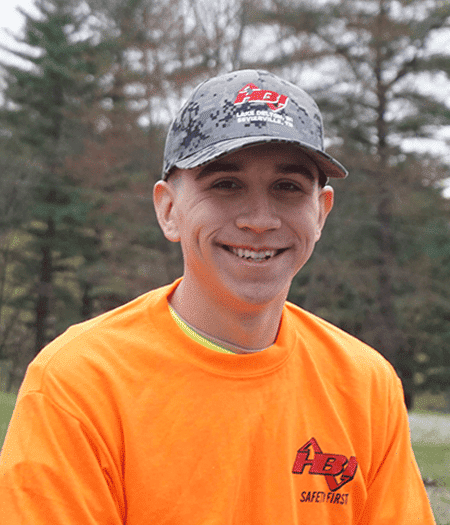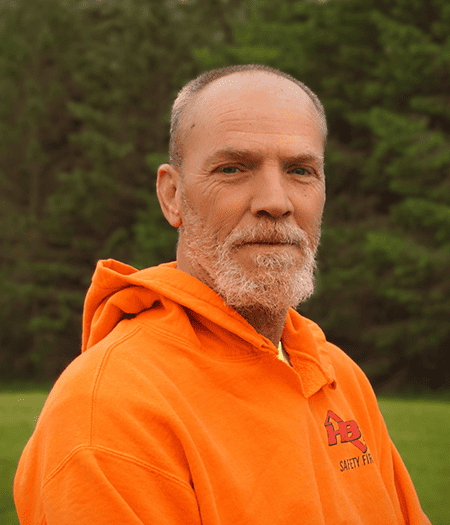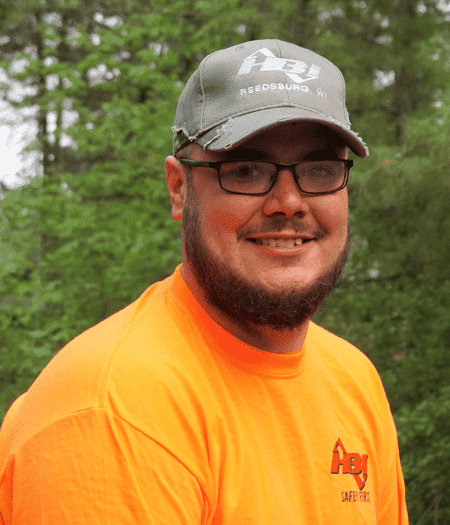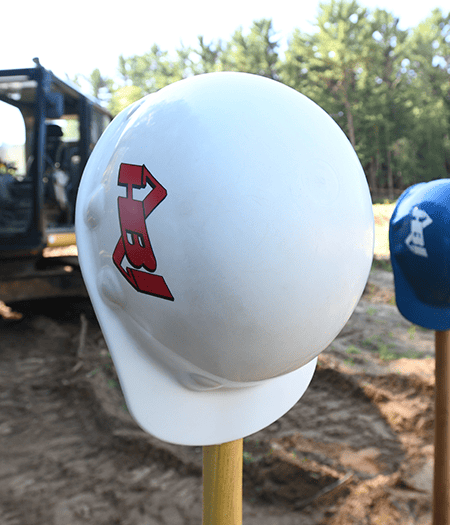 Brian Smith
Carpenter - TN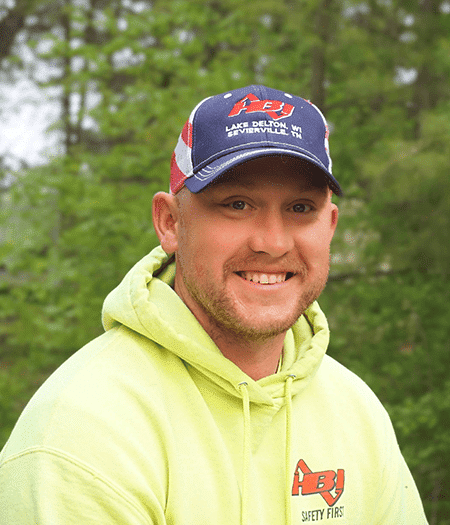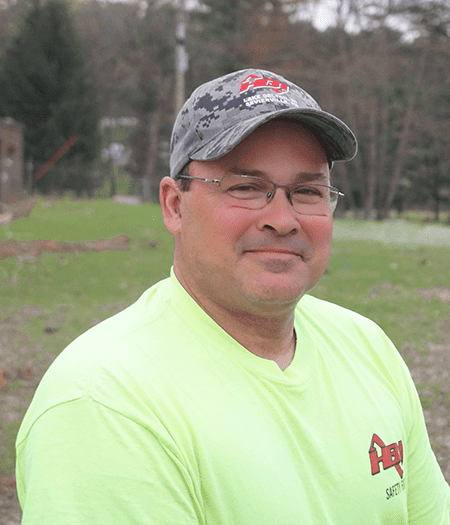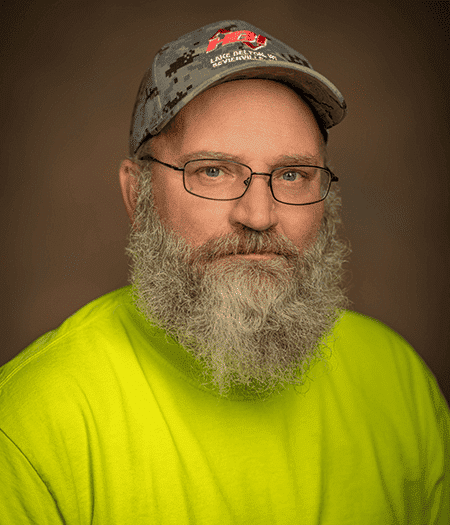 Chris Jennings
Carpenter - TN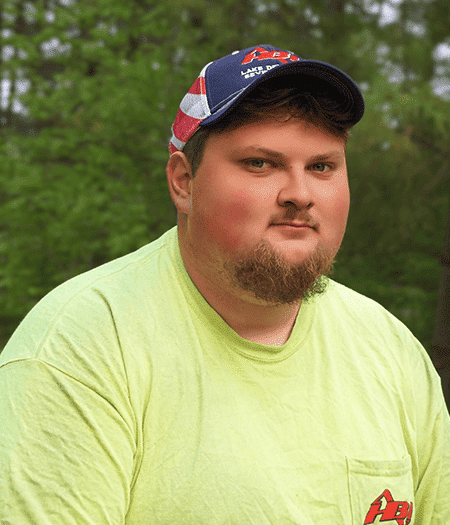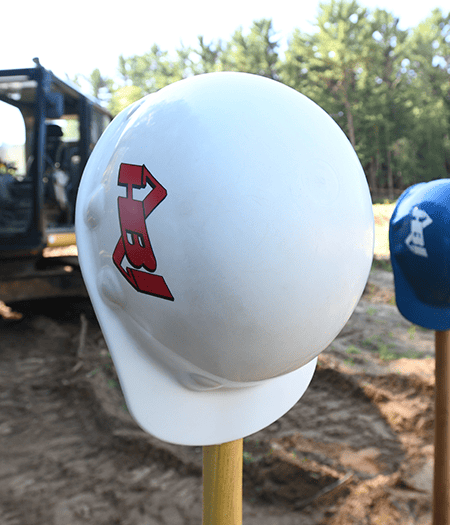 Johnathon Taylor
Field Crew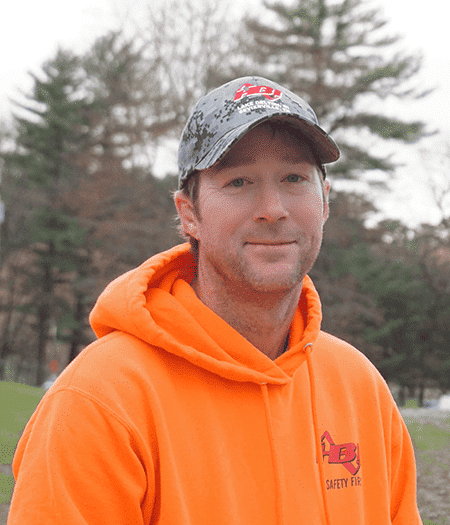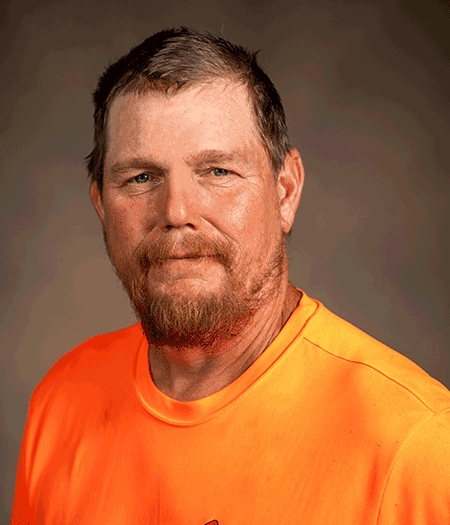 Daren Daenzer
Carpenter - TN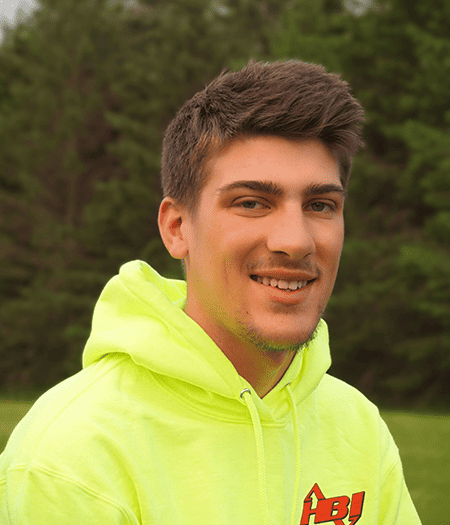 Adrian Kopecky
Field Crew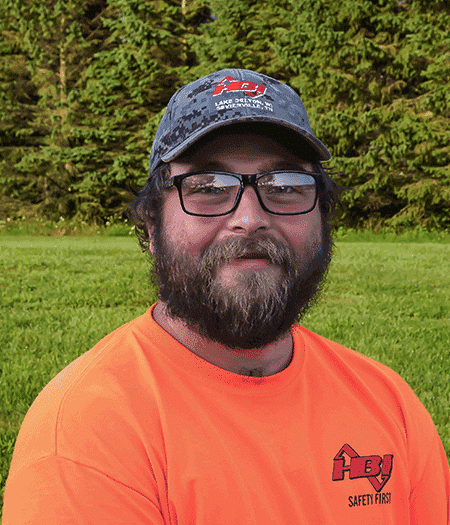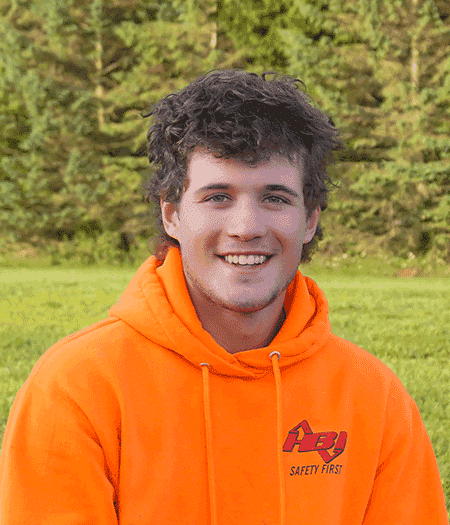 Peyton Tourdot
Field Crew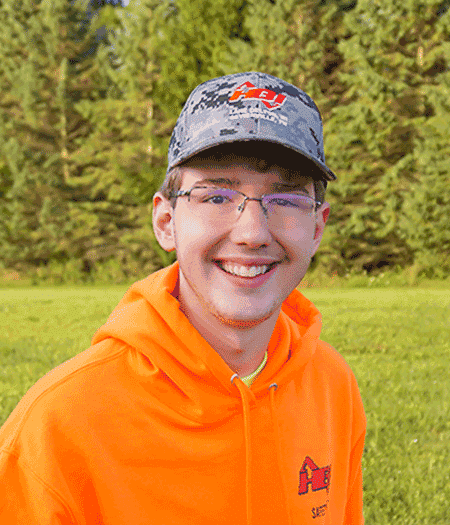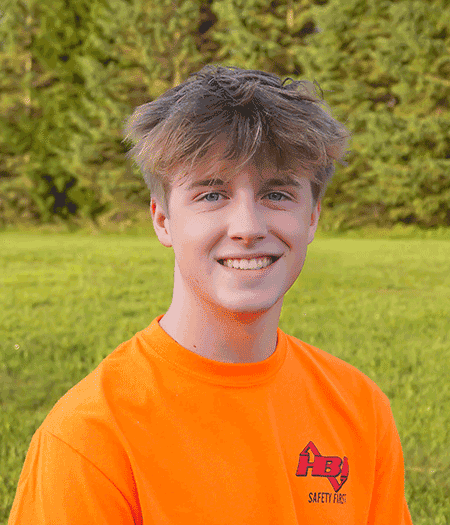 Elliot Krowlikowski
Field Crew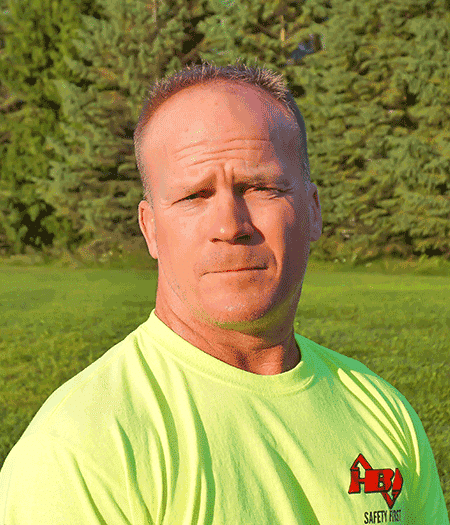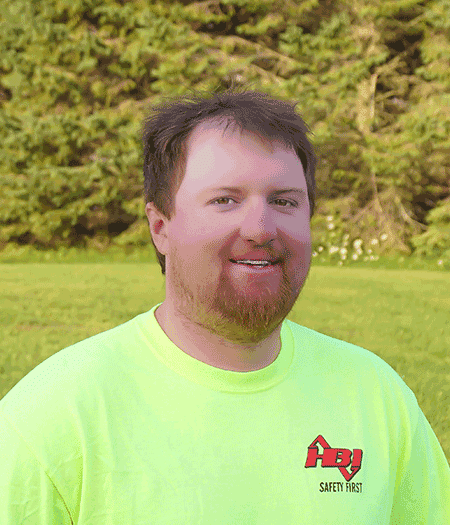 Jameson Traxler
Field Crew
Meet our Furry colleague!
Reggie
Chief Canine Officer