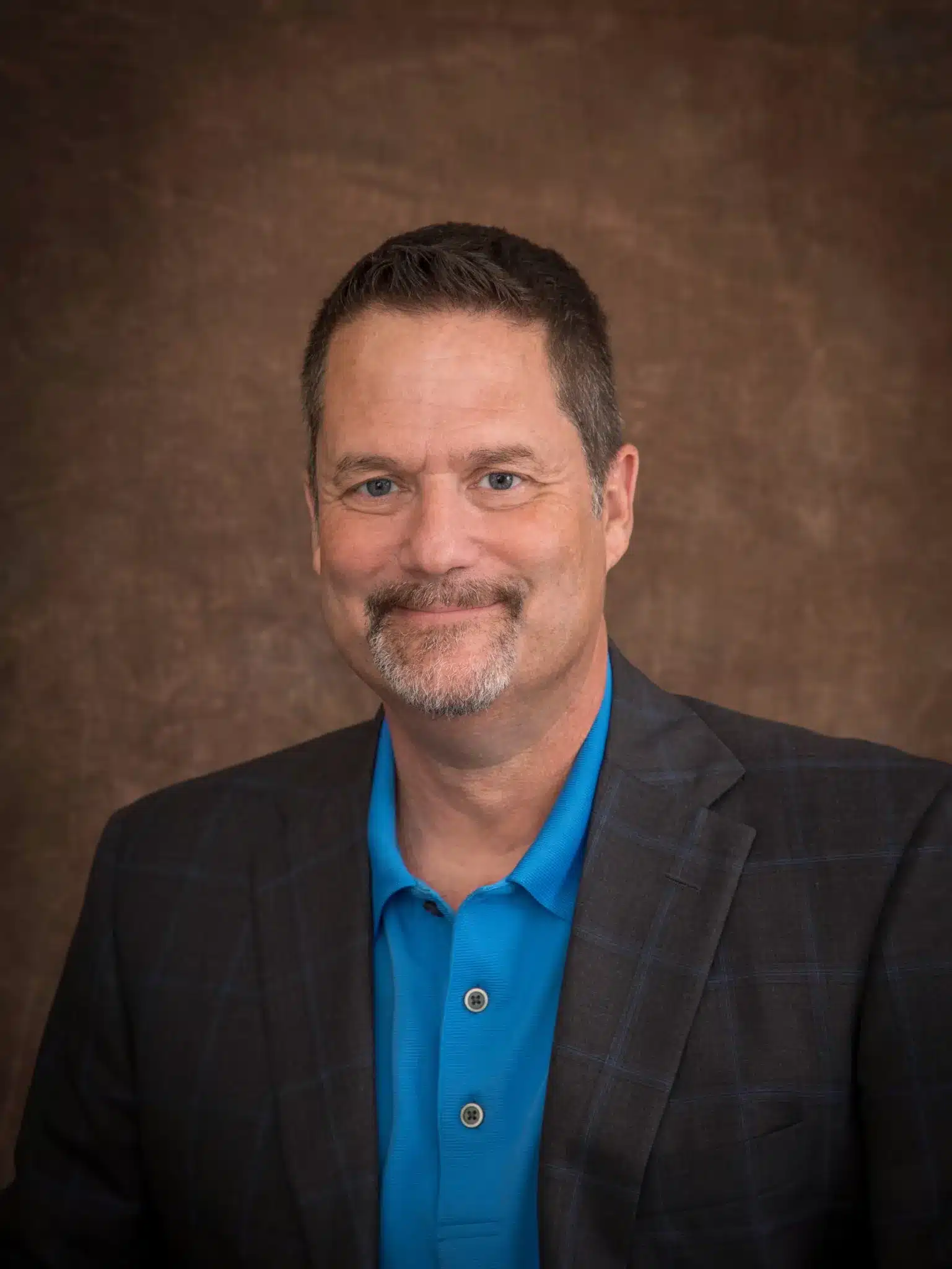 Dan Bullock
President- Holtz Companies
Dan is the President of Holtz Builders, Inc. (HBI). He oversees all the activities of the company. Dan obtained a bachelor's degree in Administrative Management from the University of Wisconsin Madison Business School and went on to earn an MBA from the University of Wisconsin Oshkosh, where he earned the Graduate School Honors Award, while running a few businesses with his family. He started working at an early age and has a strong work ethic. Dan enjoys sharing his experiences and helping lead others to success.
Dan has owned businesses, worked in the State Capitol, and worked for a large, national construction and manufacturing company before joining HBI. He shares in the HBI values and appreciates the award-winning culture!
Dan and his wife Kathy have 3 children, and they enjoy traveling, playing games, or attending concerts or the theatre. Dan's personal interests include golf, motorcycles, and being involved in local charities like the Knights of Columbus.