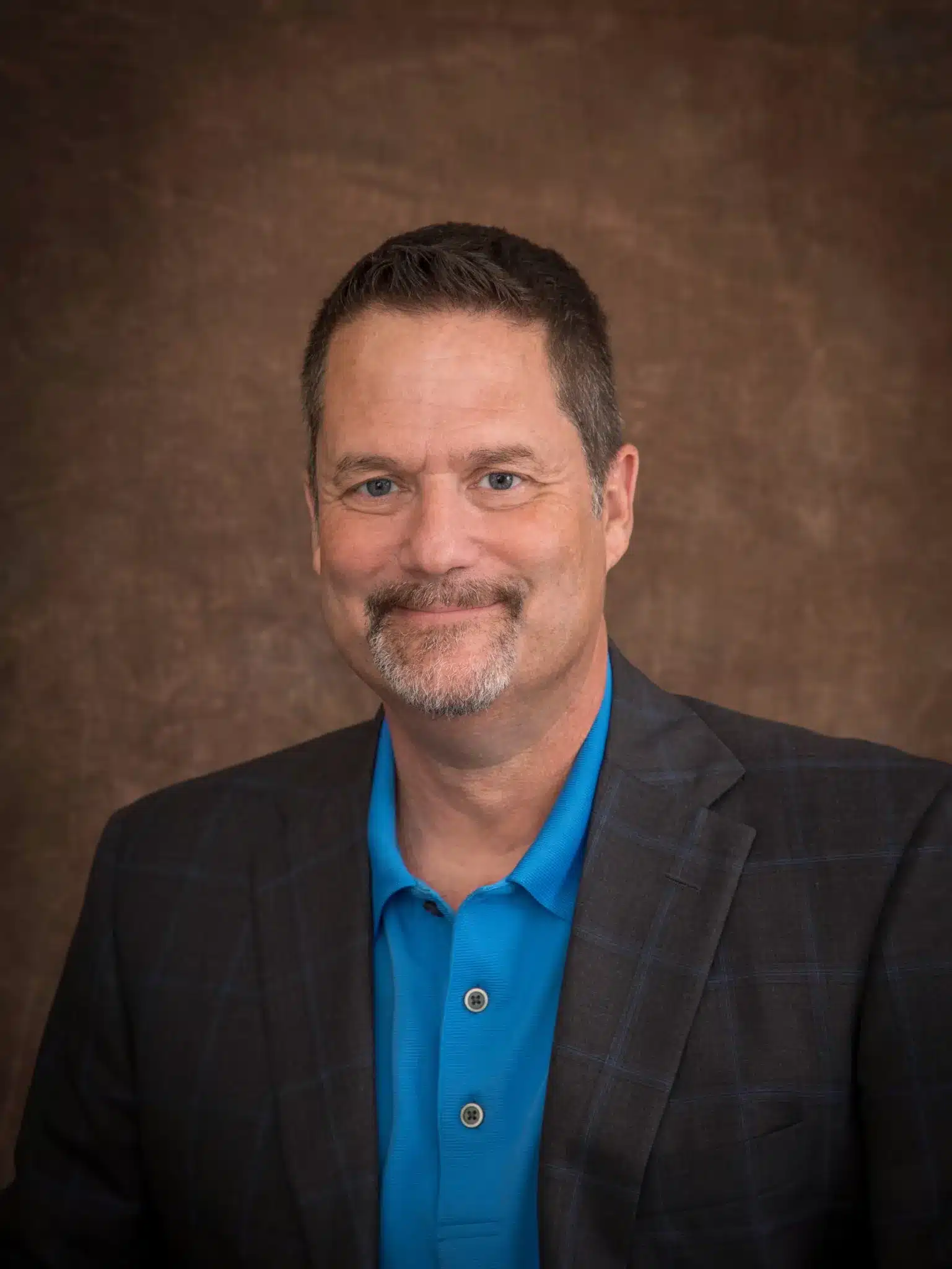 Dan Bullock
President- Holtz Companies
Dan is the President of Holtz Builders, Inc. (HBI). He oversees all the activities of the company. Dan holds a Business Degree and an MBA from the University of Wisconsin. He started working at an early age and has a strong work ethic.
Dan has owned businesses, worked in the State Capitol, and worked for a large, national construction and manufacturing company before joining HBI. He shares in the HBI values and appreciates the award-winning culture!
Dan and his wife Kathy have 3 children and enjoy family time. Dan's personal interests include golf, playing cards, motorcycles, and being involved in local charities like the Knights of Columbus.