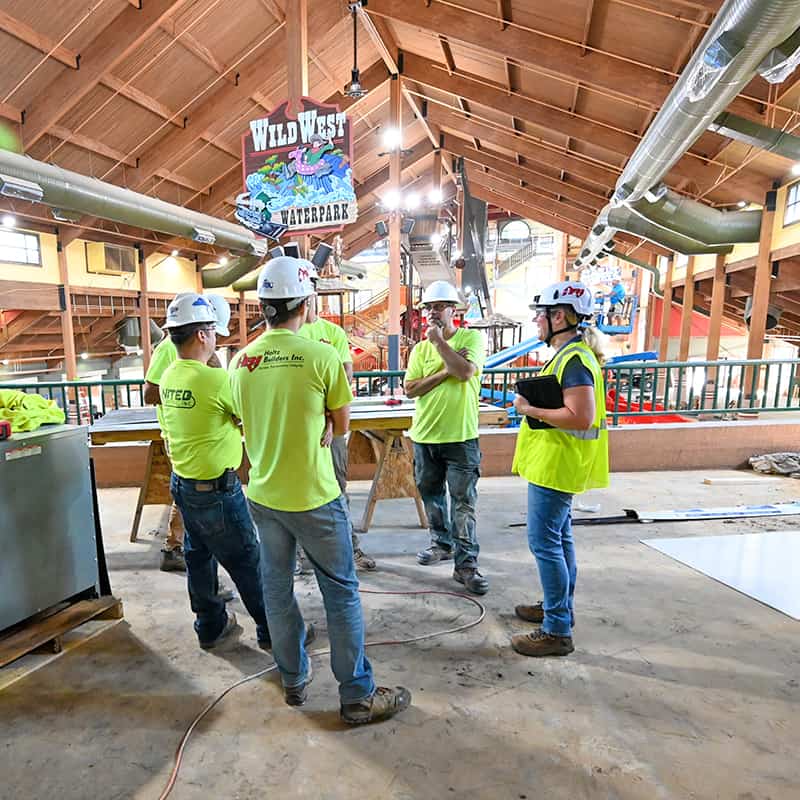 Bid Opportunities
Holtz Builders achieves excellence by building great relationships with quality subcontractors and vendors. As one of the top construction companies, we work together as one team to reach the same goals, and we understand all challenges ranging from weather to product delays. We promise to uphold our values of honesty, transparency, and integrity on every project we work on.
Our Experience has foundation
With 30+ years under our belts, we have cultivated an environment that is driven by our values and the respect you deserve. At HBI, you will become part of our family.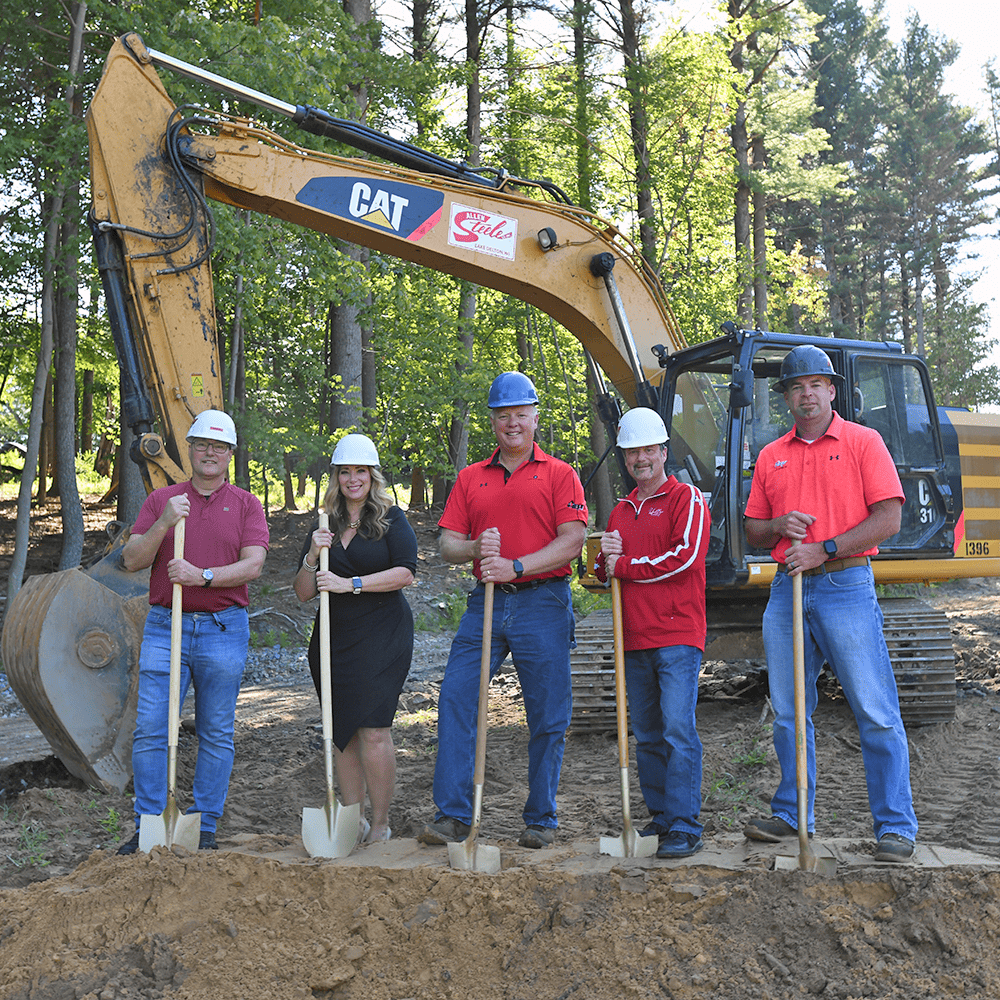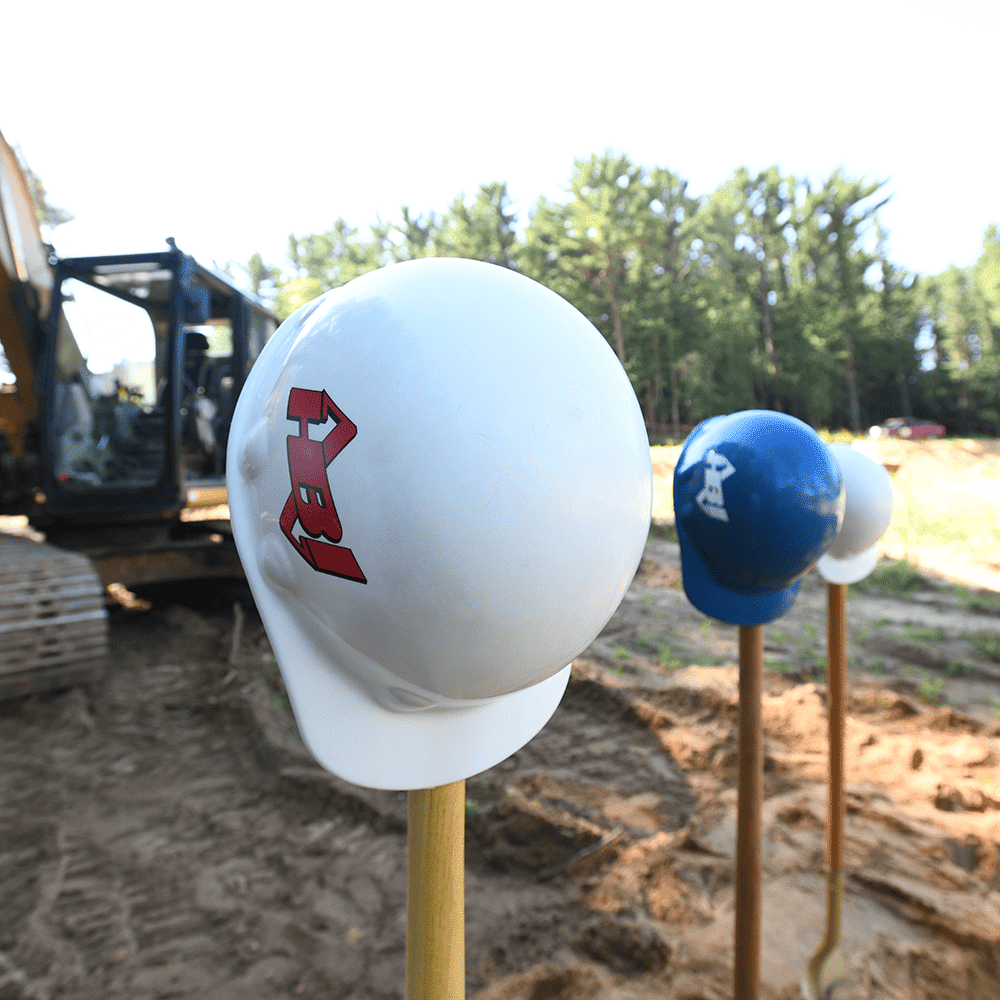 Subcontractors
For questions about bid opportunities, call:
WI: (608) 253-0990 OR info@holtzbuilders.com
TN: (865) 388-1343 OR hbitn@holtzbuilders.com
FL: (239) 329-0939 OR inquiries@holtzbuilders.com