Honesty. Transparency. Integrity.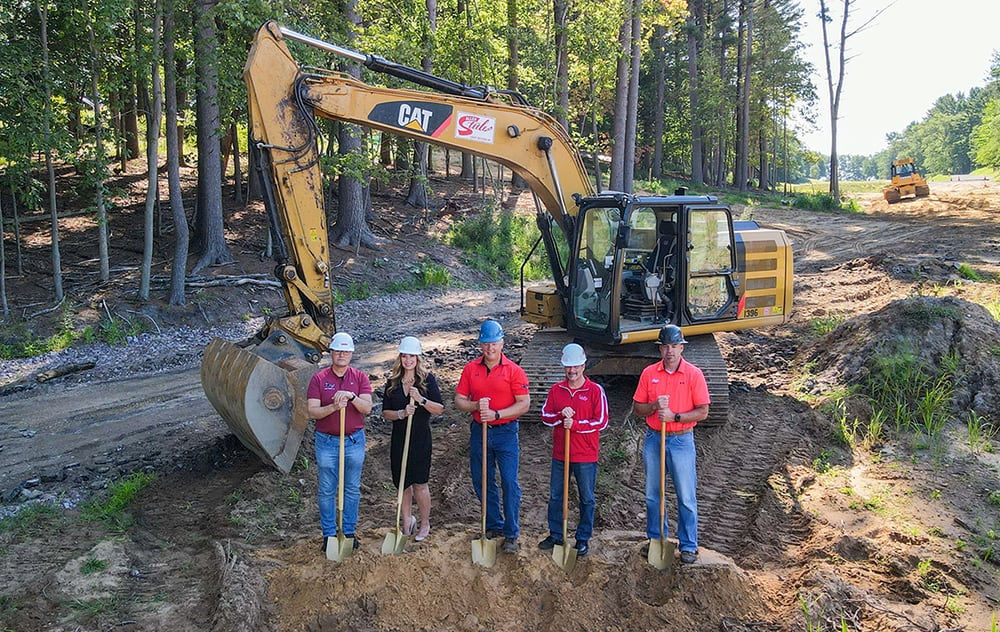 Holtz Builders, Inc. is a family-owned, general contractor that specializes in turnkey commercial projects and is skilled in custom residential homes, multi-family and employee housing, and tourist rides as well as attractions.
Established in 1993 by Tom and Marv Holtz, our company began in Reedsburg, WI, and transitioned to Lake Delton, WI in 2016 to better meet the needs of our customers. 
If you've visited Wisconsin Dells, you have seen some of our nationally award-winning projects like Take Flight at the Wilderness, Camp Gray, the Sundara Spa expansion, and most recently, the exciting SlideWheel at Mt Olympus!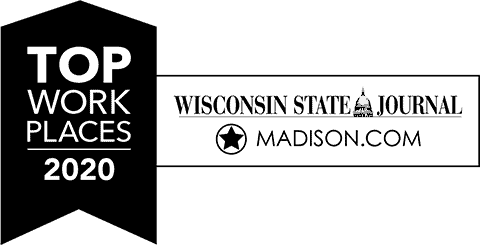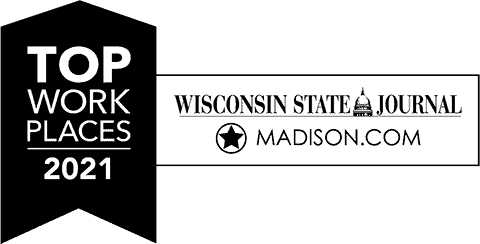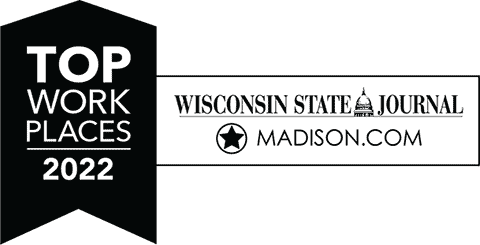 "As an employee, I am proud to work at Holtz Builders because Holtz Builders is more than a company, it is a family. The leadership team motivates, inspires, and supports all staff and creates an environment where you feel valued. Walking into Holtz Builders you immediately feel welcome. The culture here is contagious and you instantly feel the pride and dedication in all the work that we do."
General Contracting
HBI tackles projects with an immersive approach as early as possible, and the services we provide run the gamut of every phase of construction–start to finish.
Construction Management
We implement the project planning and performance that is imperative to ensure quality and overall project success, on time and within budget.
Design-Build Construction
We embrace the opportunity to create side-by-side with owners, architects, and developers, implementing a plan to provide the best solution.