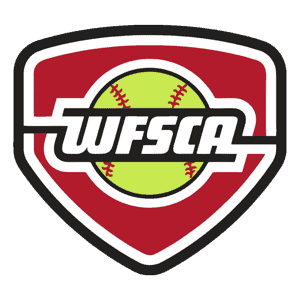 WI Fastpitch Softball Coaches Association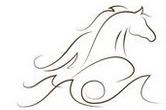 Breathe Equine Assisted Therapies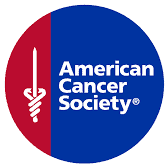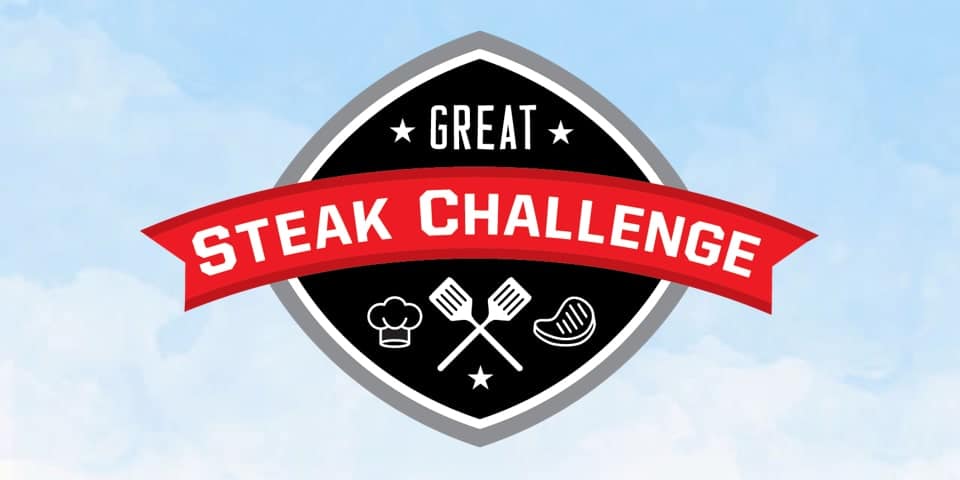 RAHS vs BHS Steak Challenge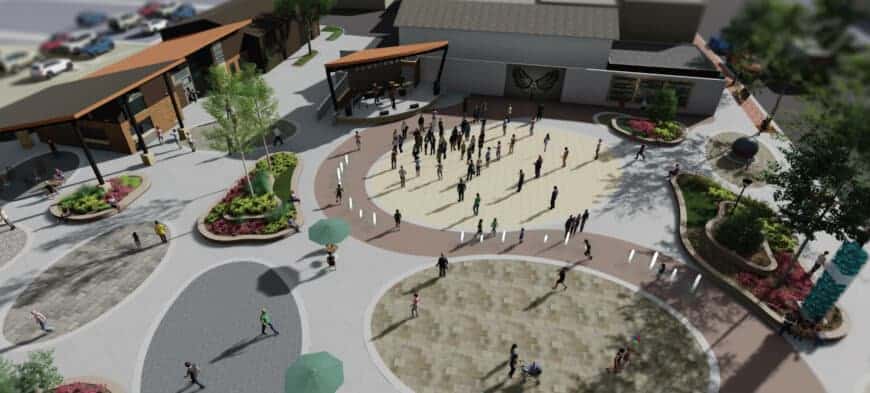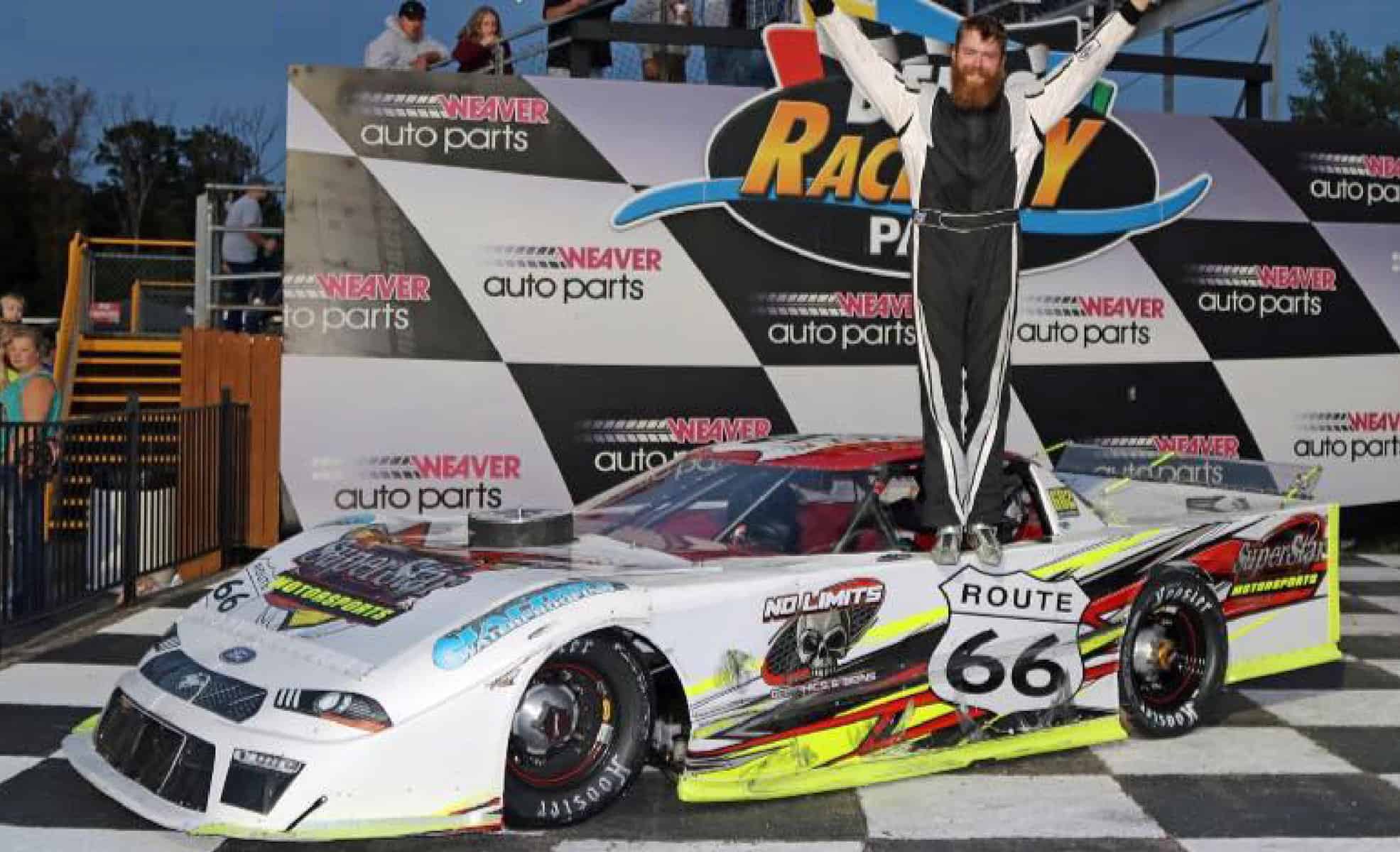 "Agrace is proud to partner with Holtz Builders. Together, we can ensure our community has access to end-of-life care where and when it's needed. Not only does Holtz financially support Agrace, but we are fortunate to have a fantastic team member on the planning committee for our annual fundraising event, A Round with Agrace, and several members of the Holtz team volunteering at the event. We are grateful for Holtz Builders and their commitment to our community!"
– Cassie Hartje, Annual Giving Manager of Agrace
 "Holtz Builders is an incredibly important member of the Wisconsin Dells community and really to all of Sauk County. Their team tirelessly help all those they can, by simply asking the questions "What would make this easier for your organization?" or "What does my community need?" They listen to the responses and will then will take action. We are lucky to have them be a part of our community."
– Autumn Giddings, Head of Local Charity, Happy Kids Network
Past HBI Events Supported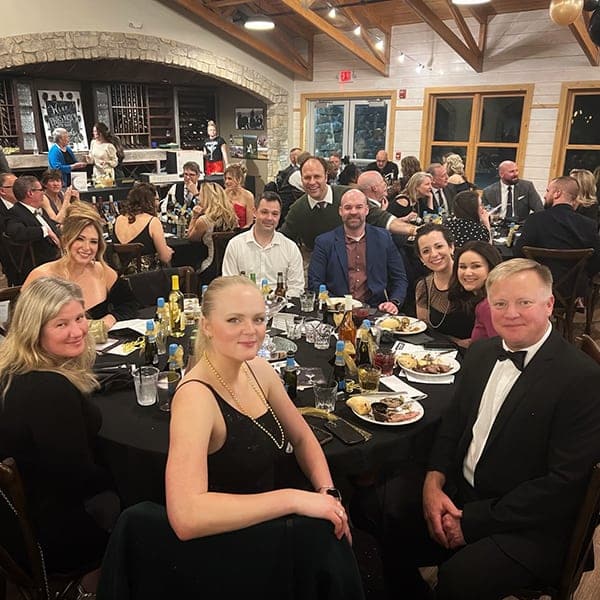 Boys & Girls Club Gala
We've been a proud sponsor of the local Boys & Girls Club's largest fundraiser for the past two years.  We recognize that having a safe space for children to go is a top priority, and applaud the Club for providing that along with a fun and supportive atmosphere.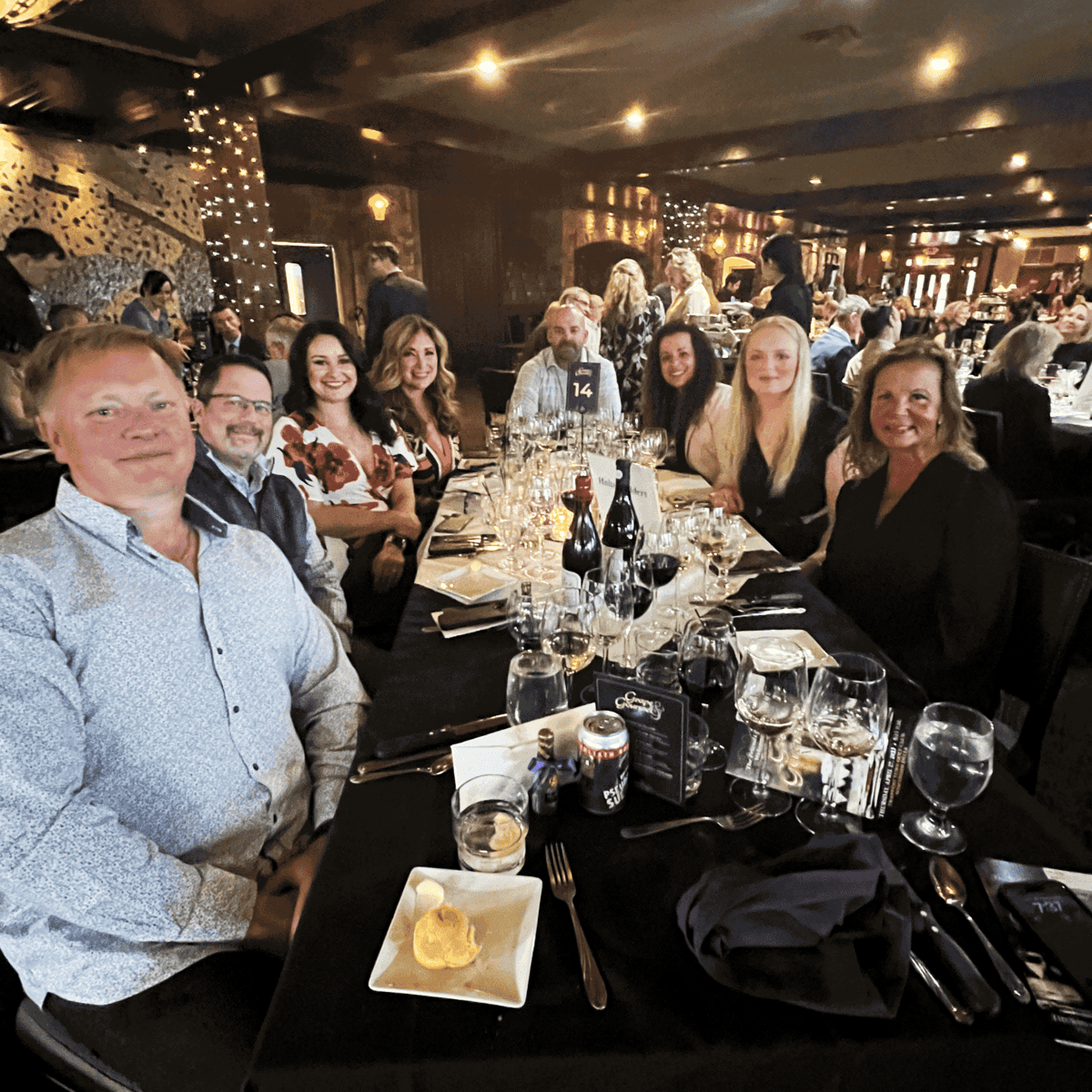 Friends of the Campus - Grapes & Gourmet Gala
The Grapes and Gourmet Gala is the primary fundraiser for the Friends of the Campus, and this year they celebrated their 20th year of raising scholarship money for students at UW Platteville – Baraboo Sauk County.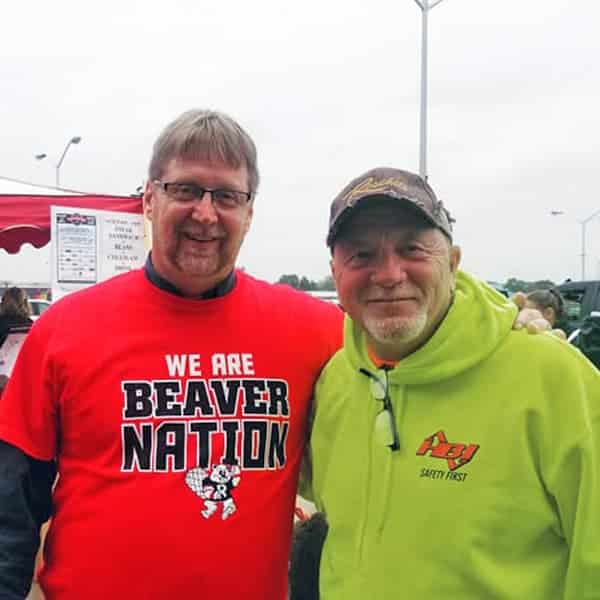 Great Steak Challenge
For the past 5 years and counting, a group of HBI employees help grill steaks and raise funds for the local RAHS football program. This event is held by two neighboring cities that compete for which one can sell the most steak dinners, and we love winning for our Tom's alma mater!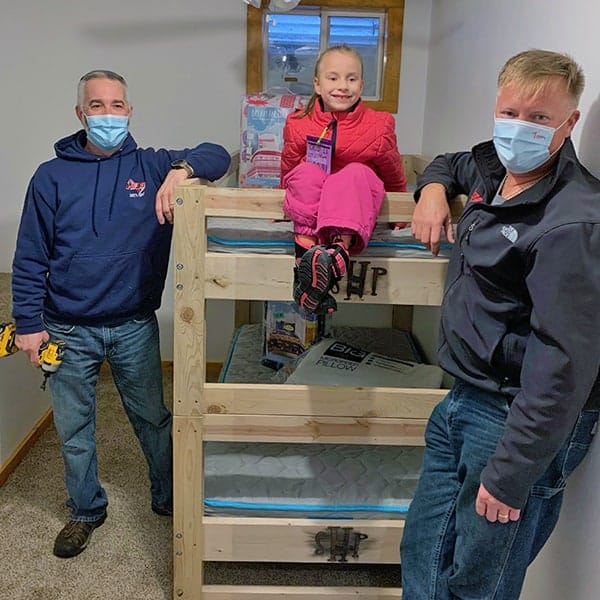 Sleep in Heavenly Peace
In 2020, we teamed up with Portage chapter's Sleep in Heavenly Peace to build and deliver 50 beds, including mattresses, linens, pillows, and comforters to local children. It was so heart-warming to see their faces after putting their beds together!
At Holtz Builders, giving back is second nature to our organization. It is a means by which we can support the surrounding communities who have supported us."
– Tom Holtz, Owner