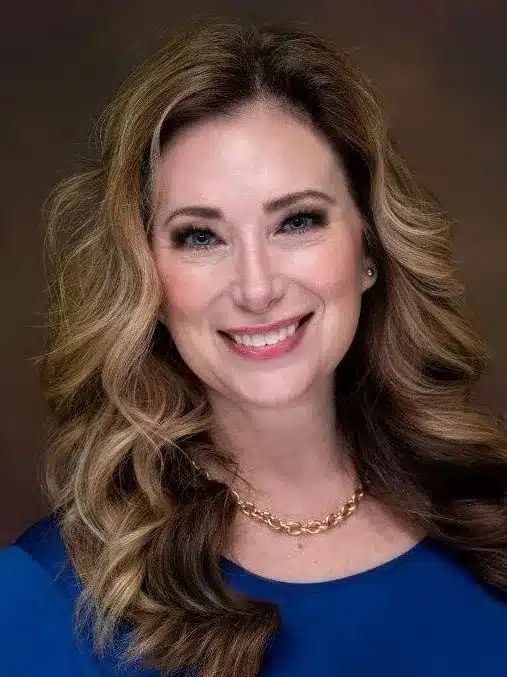 Trina McVicker

Director of HR and Community Development, SHRM-CP
Trina is the Director of Human Resources & Community Development for Holtz Builders. She oversees recruiting, employee relations, and benefits for the company, as well as leads the company's initiative of developing and maintaining productive connections within the communities we work in.
Trina has a degree in Communications from the University of Wisconsin- Madison.  She is the president of the Sauk County Society for Human Resource Management; sits on the board of directors for the West Central WI Boys and Girls Club- Baraboo; is a member of the Wisconsin Dells Workforce Development Committee; a member and past president of the Portage Rotary Club and a recipient of the Paul Harris Award.
Trina grew up attending schools all over the country and attributes her enjoyment of meeting and knowing new people to always being the 'new kid'. In her free time, Trina loves traveling and spending time with friends and her two adult children.